Christmas at New Square, here's all our festive opening hours to help make your trip to New Square a breeze!
The most deal-tastic day of the year is approaching on Friday 24 November and we've put together some of the top bargains.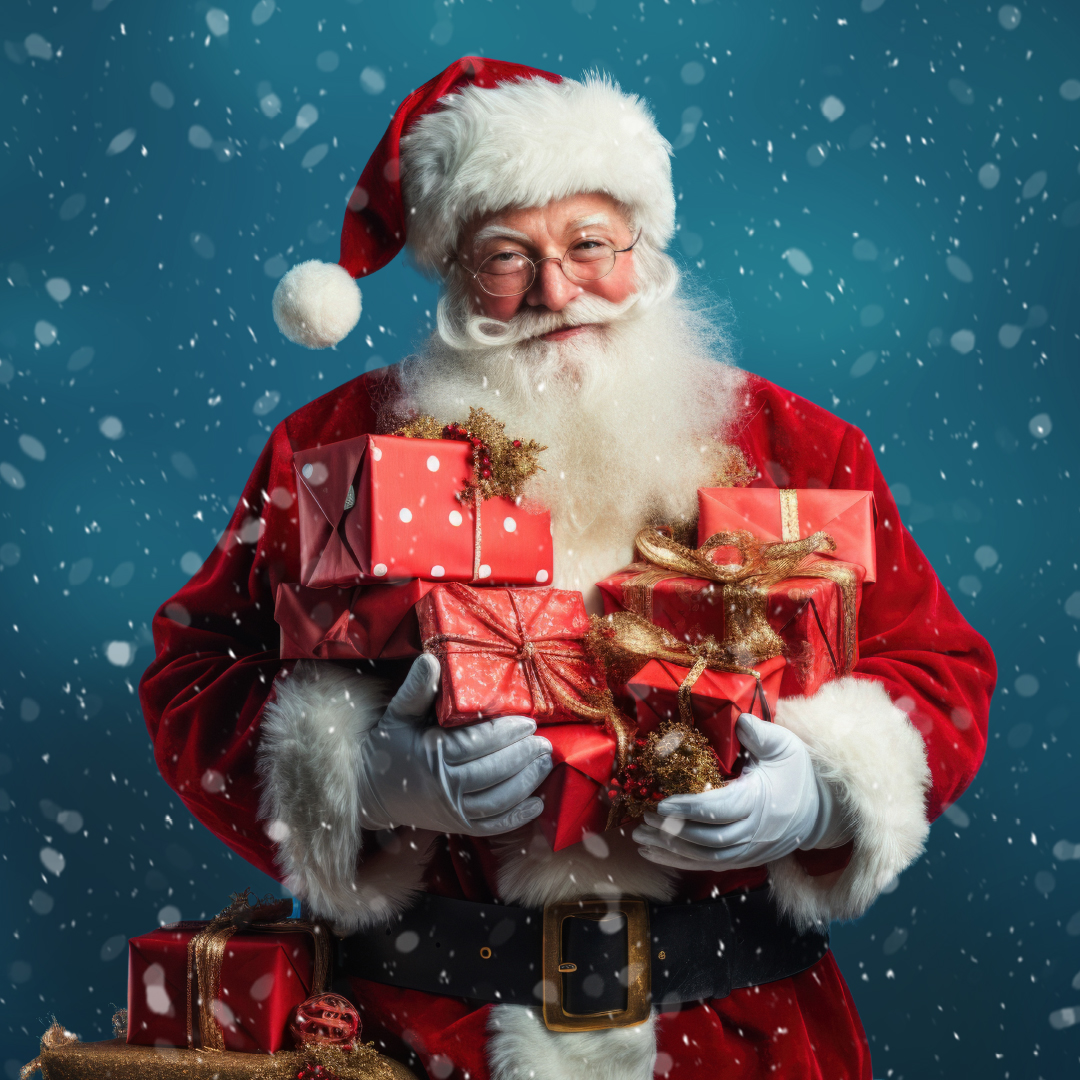 Ho ho ho!  New Square Shopping Centre in West Bromwich is feeling festive, as it prepares for the return of Santa.
Move over Christmas. Halloween has taken the crown as the most exciting celebration of the year with the best costumes.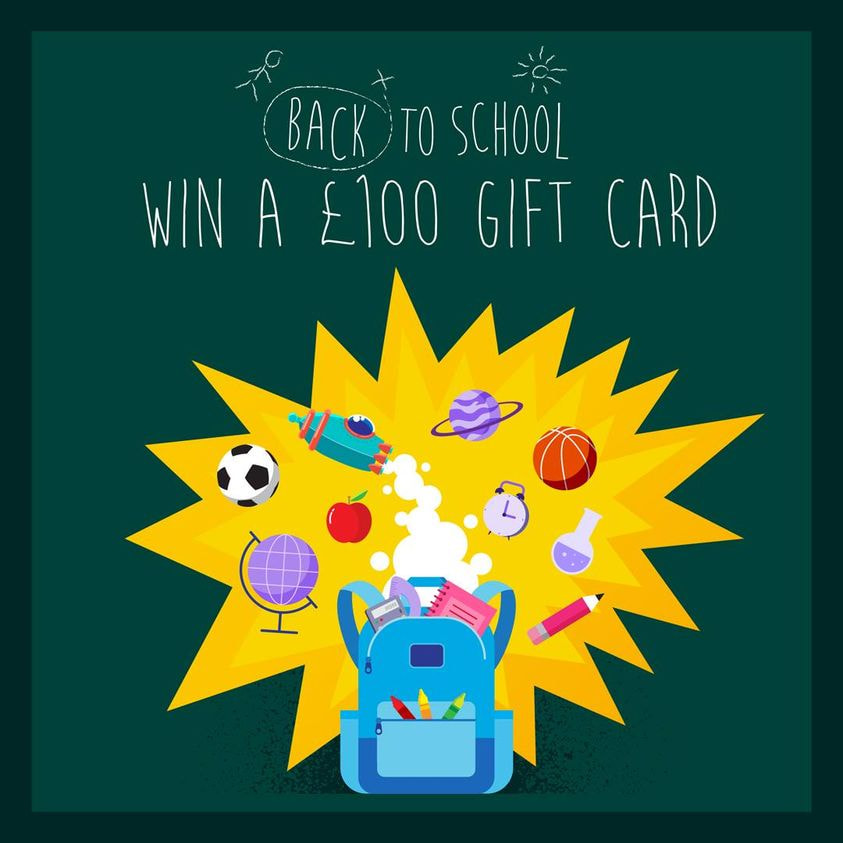 We're giving you the chance to win £100 to get everything on your back to school list! New Square has you covered for Back to School, with everything you need to get the kids ready to learn in the year ahead.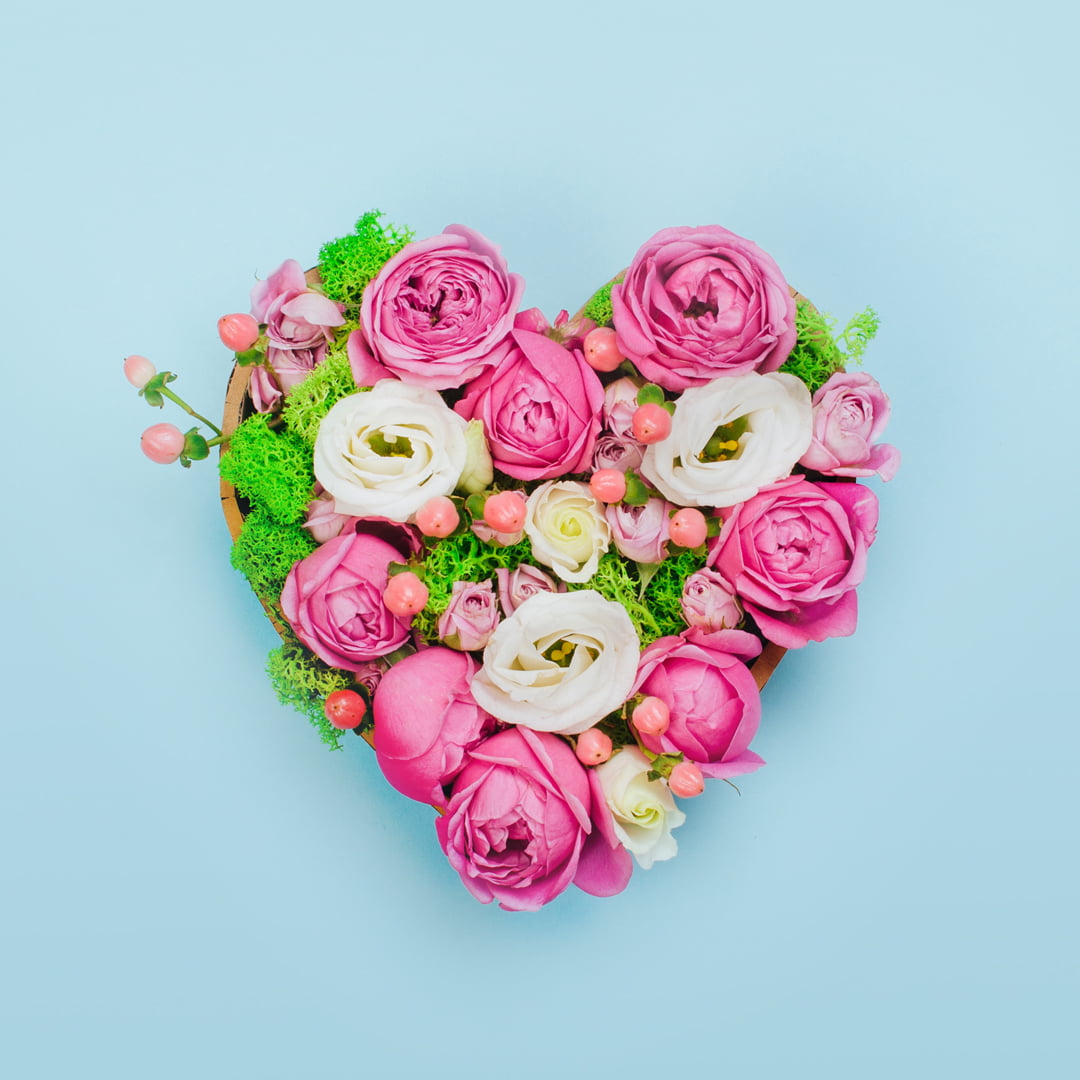 It's time to show the mum in your life some love with a Mother's Day gift to show how much you care!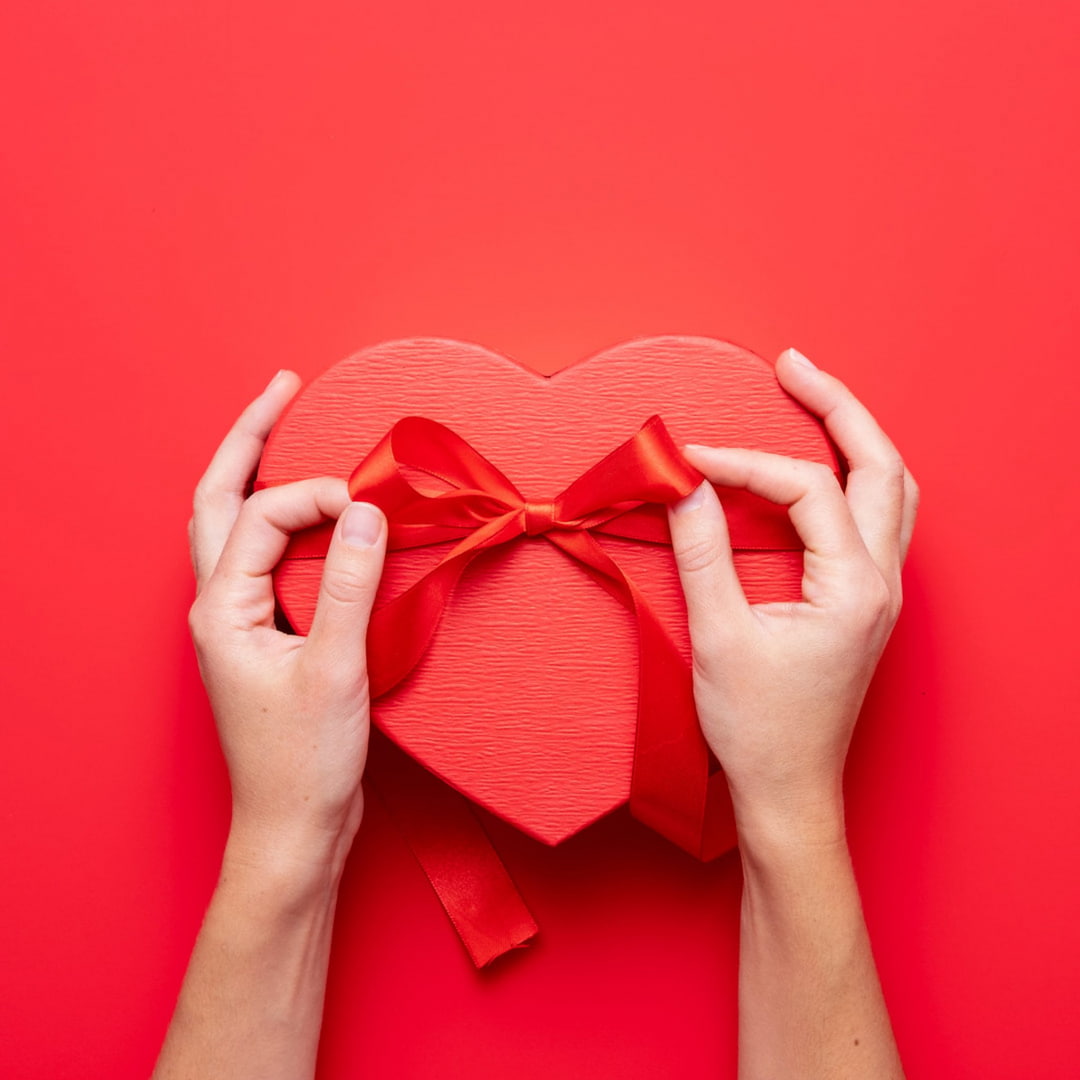 This Valentine's Day why not give yourself the 5 star treatment with one of our fabulous gifts from the New Square Shopping Centre gift guide!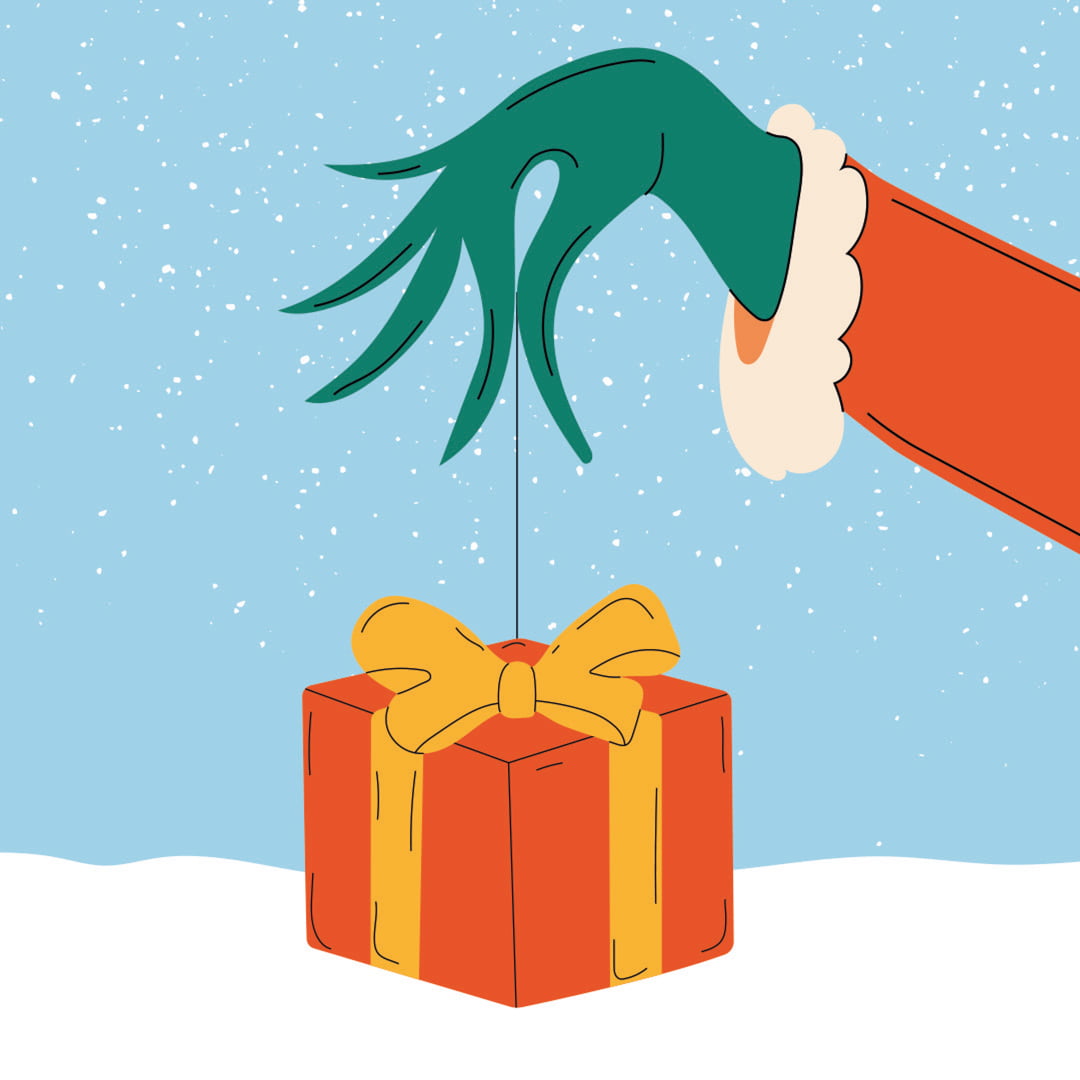 New Square is sending out a grumpy, green and loveable festive character on a mission to share the Christmas spirit!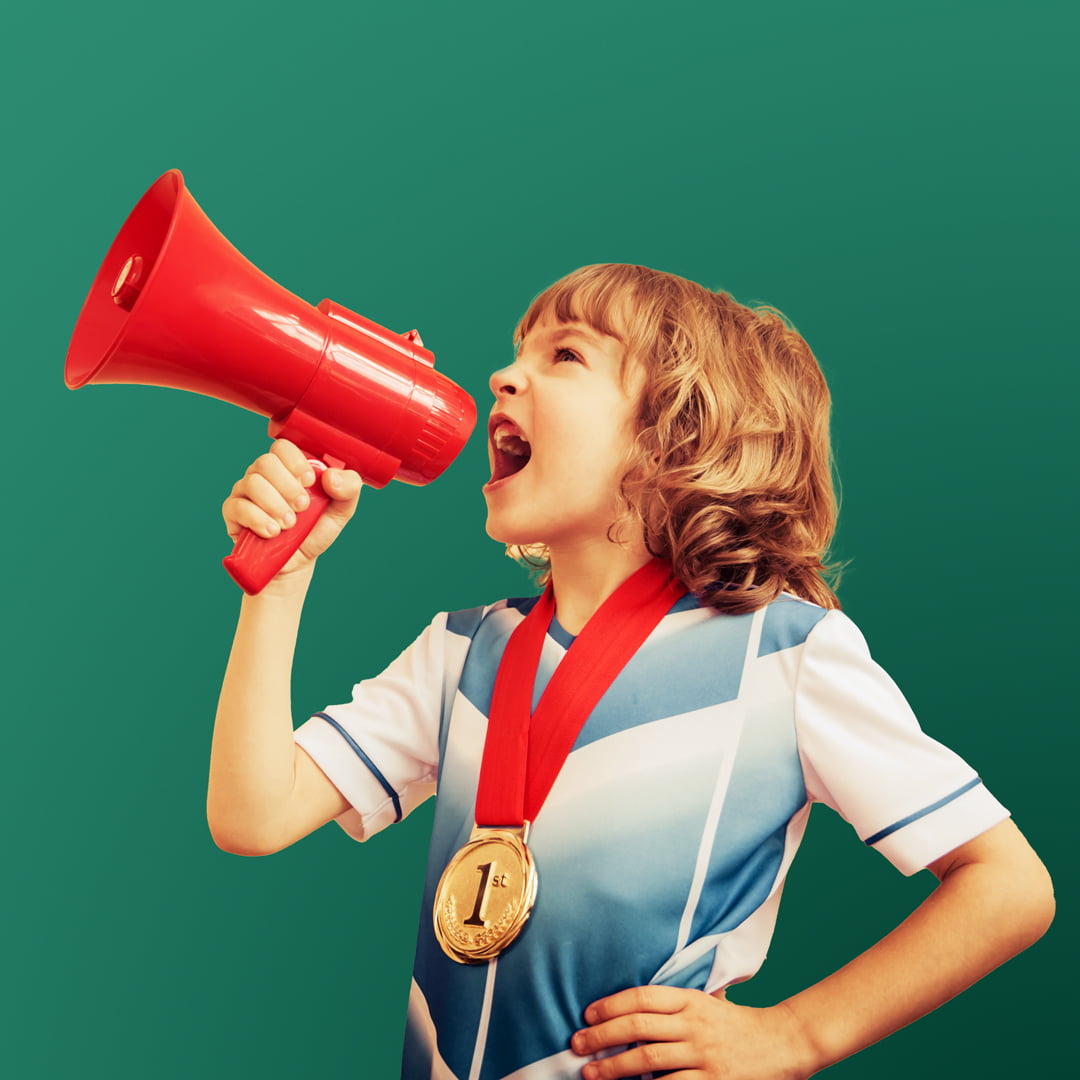 To celebrate The Commonwealth Games taking place in Birmingham this summer, New Square is inviting you to join us in our Summer Sports Zone during the summer holidays for free events!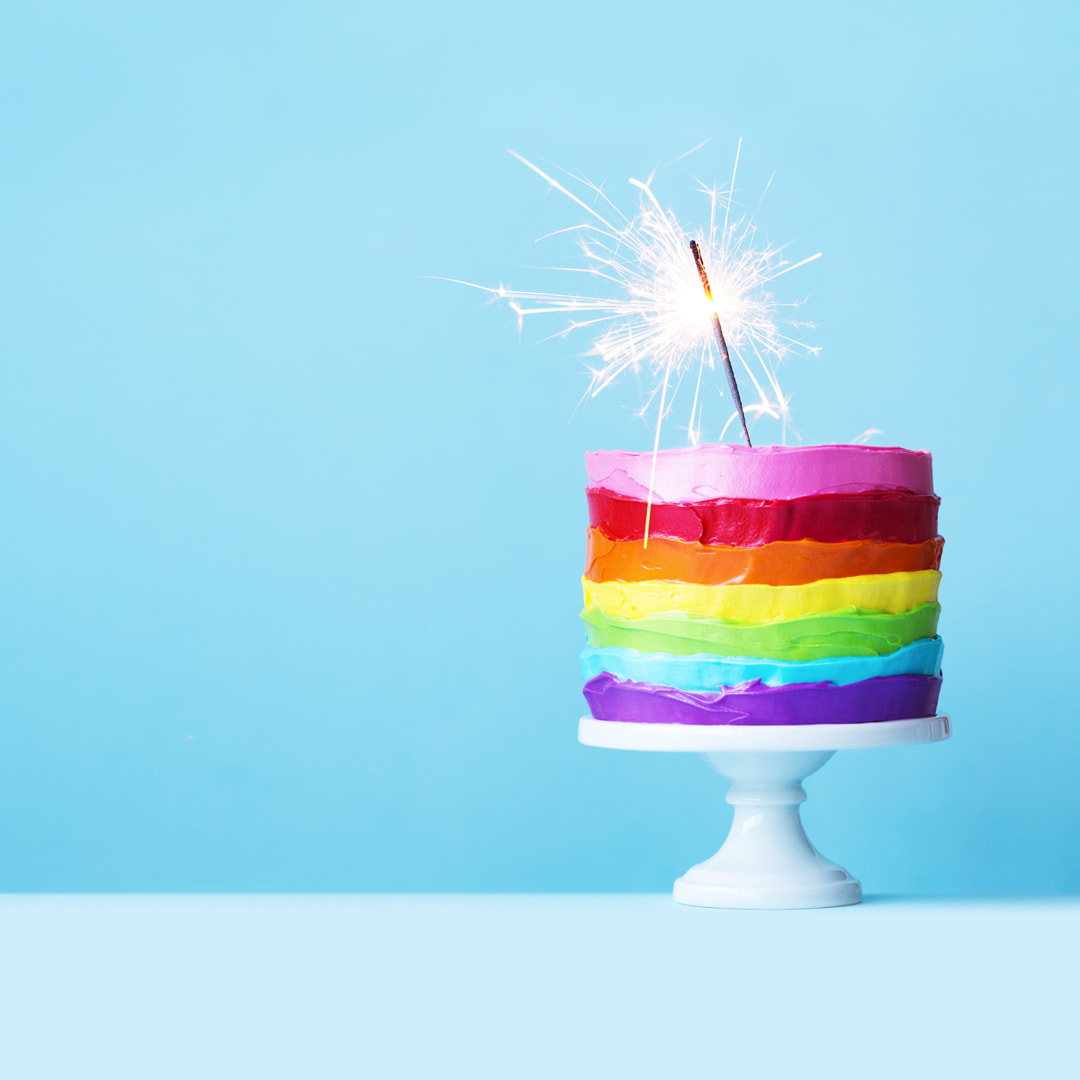 New Square turned 9 this week and we're sharing the birthday love by giving you the chance to win £20 gift cards to spend in the centre.