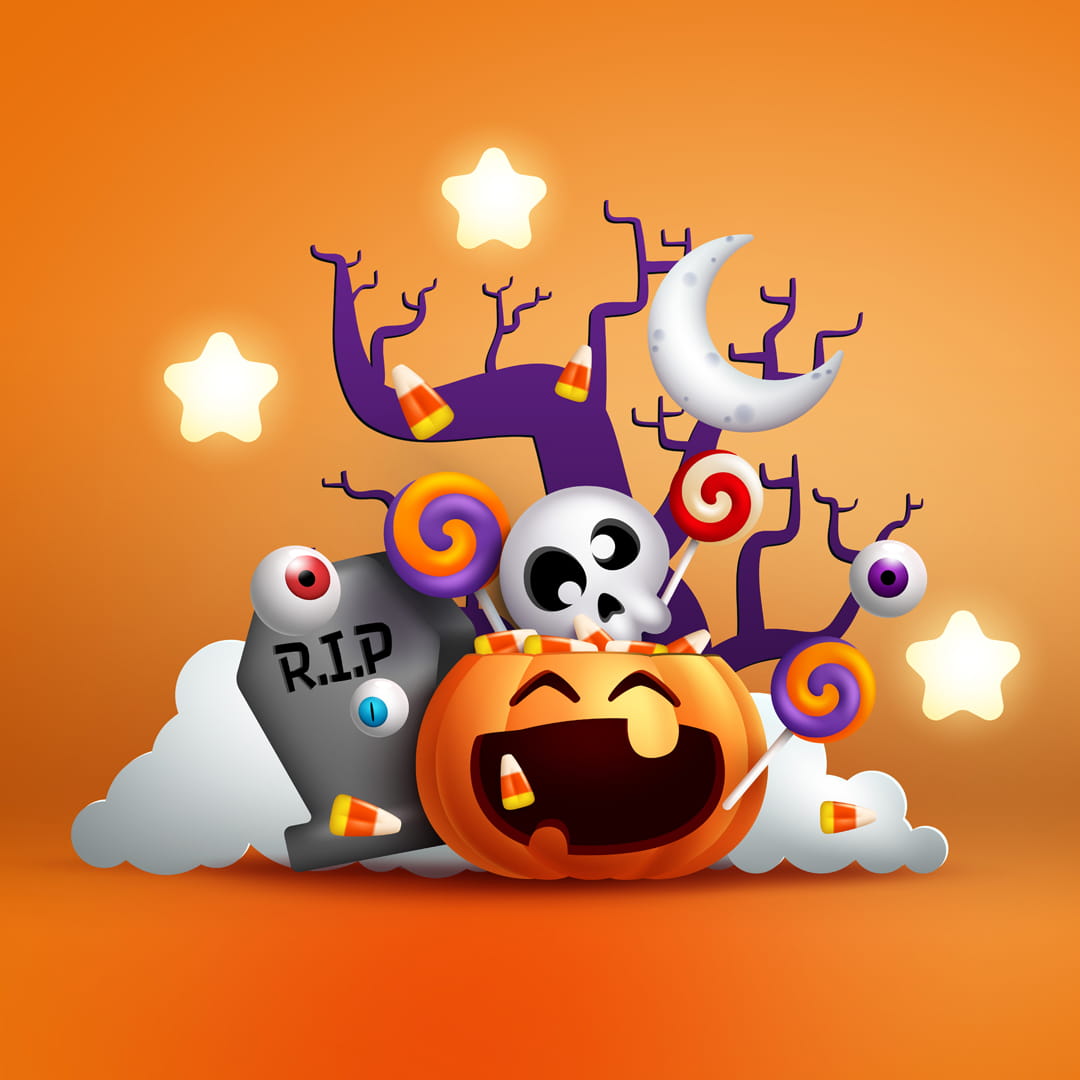 It's time to don your witches' hats and vampire teeth and get ready to experience the ultimate trick or treat trail at New Square on Sunday 30 October, 11am-4pm.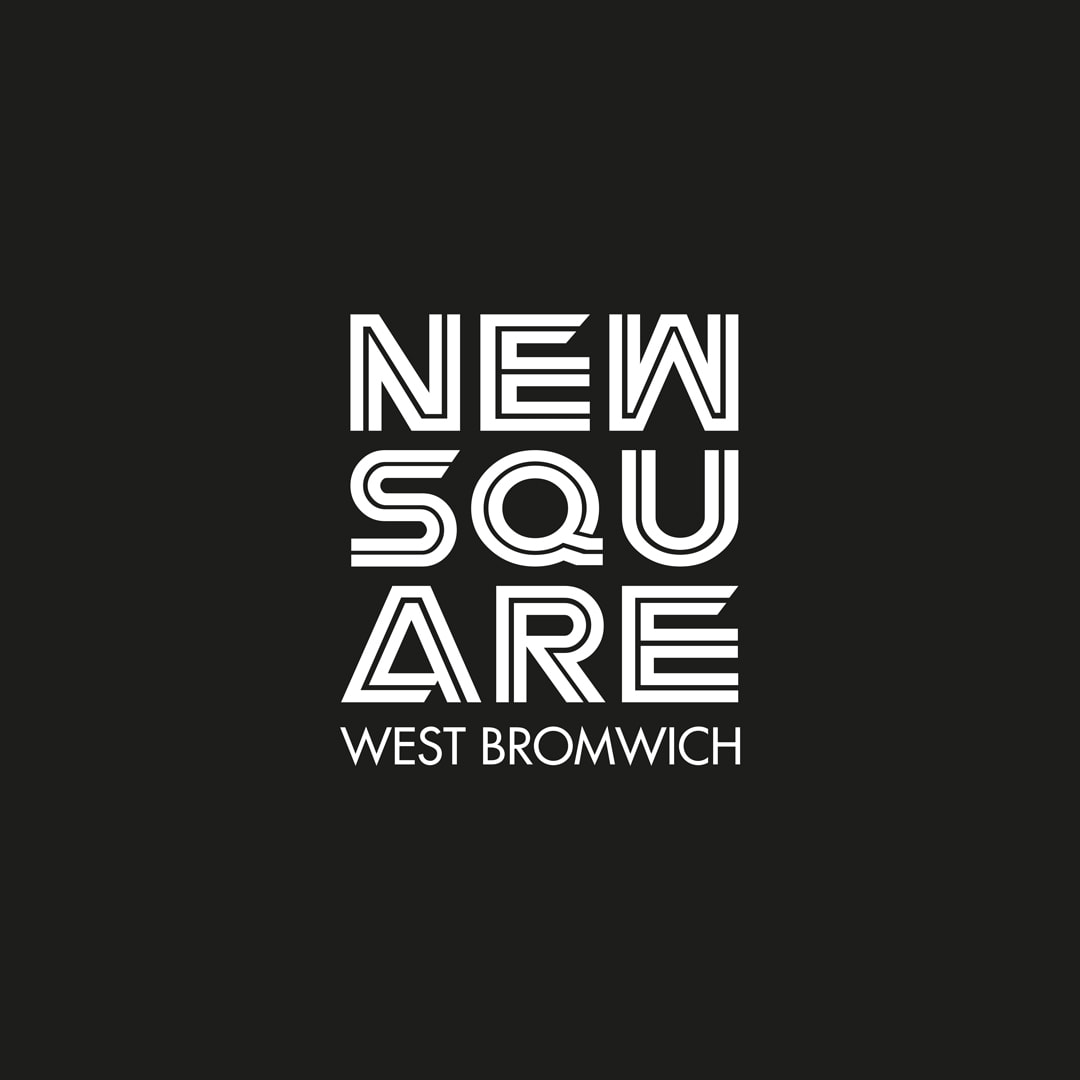 In recognition of the funeral of Queen Elizabeth II a number of stores will be closed on Mon 19 Sep. Please see the latest details in this article.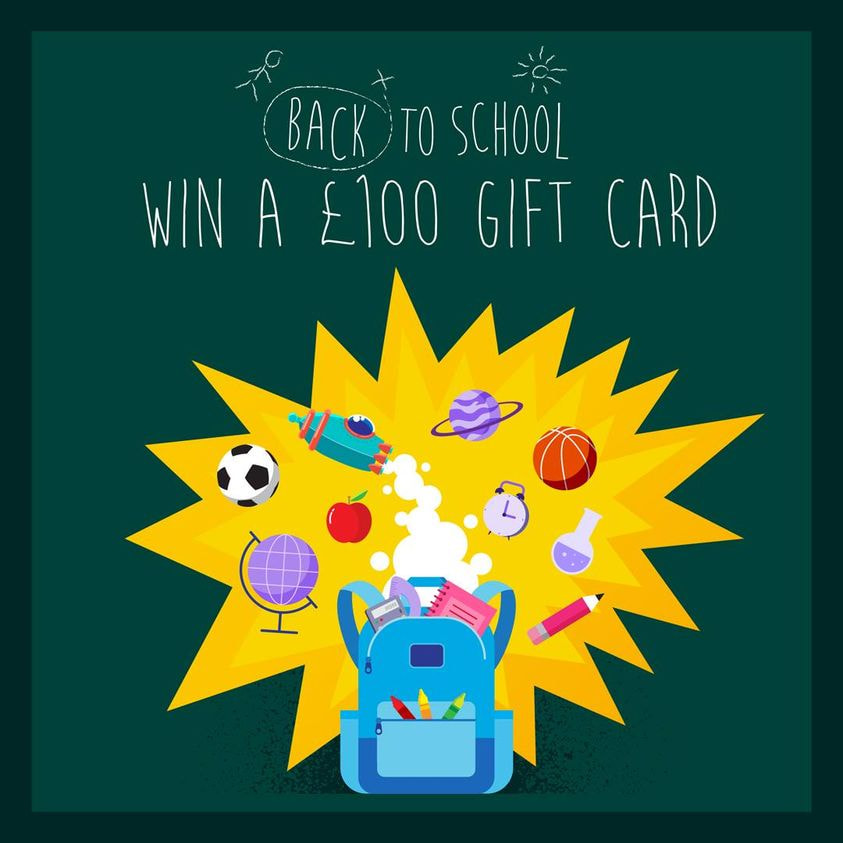 We're giving you the chance to win £100 to get everything on your back to school list! New Square has you covered for Back to School, with everything you need to get the kids ready to learn in the year ahead.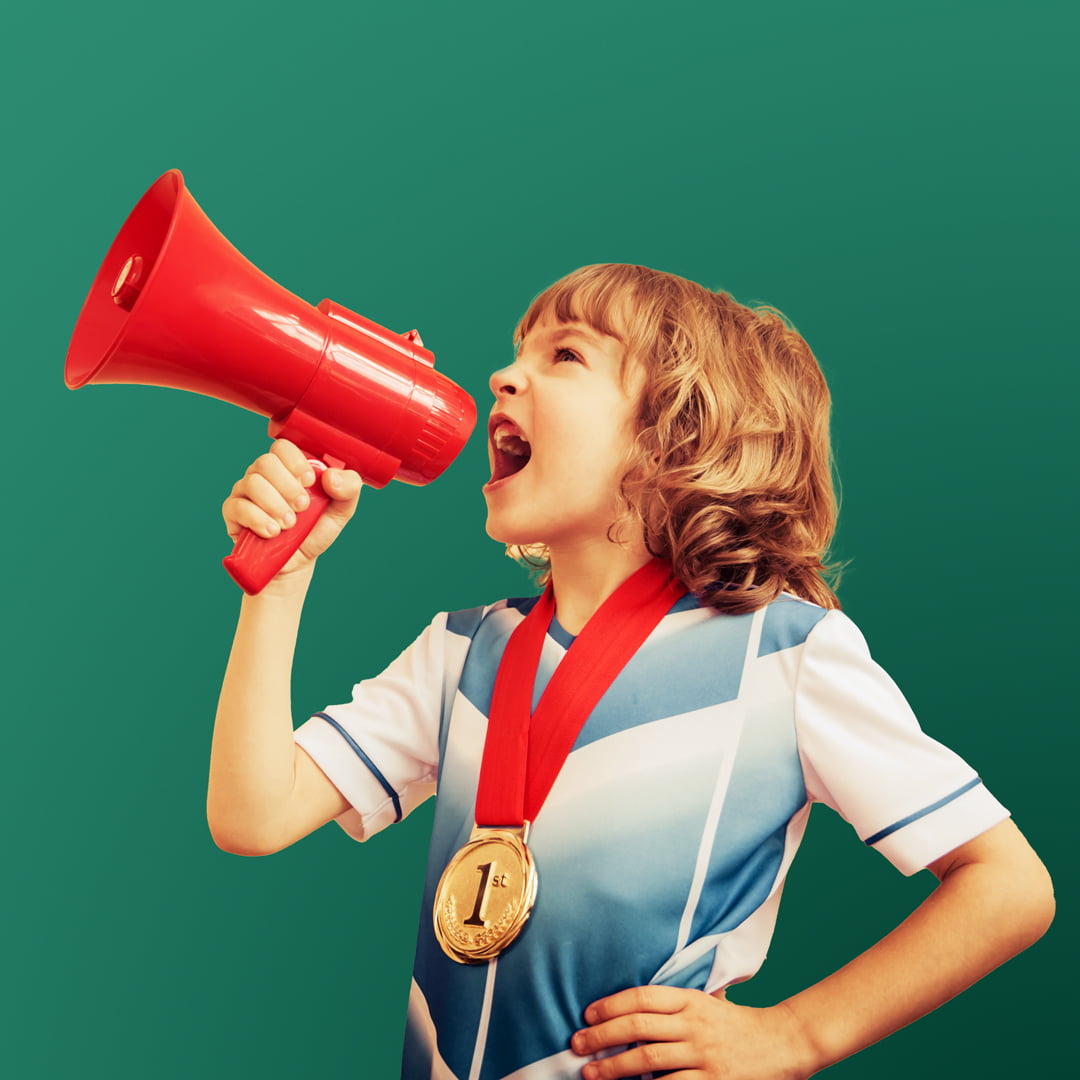 To celebrate The Commonwealth Games taking place in Birmingham this summer, New Square is inviting you to join us in our Summer Sports Zone during the summer holidays for free events!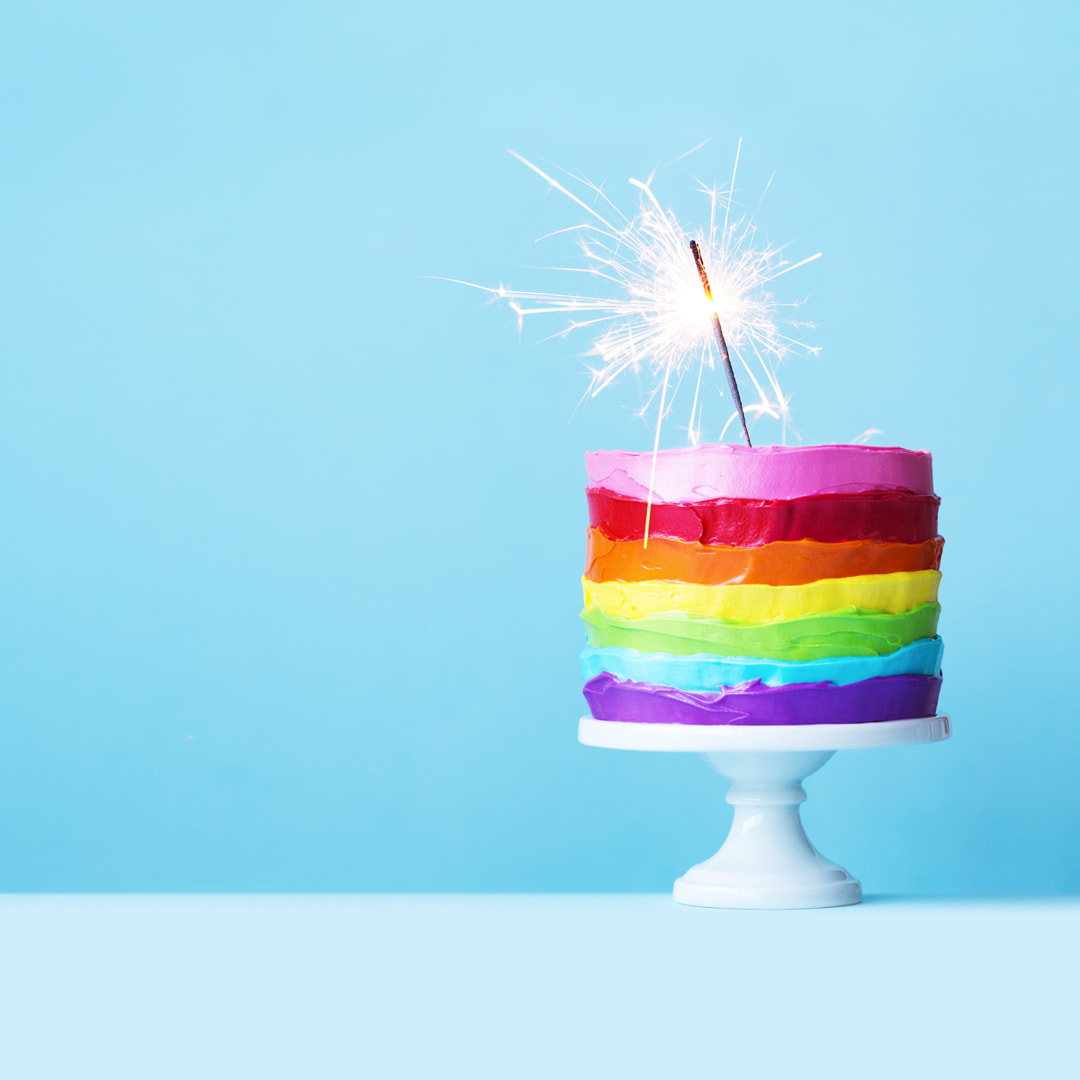 New Square turned 9 this week and we're sharing the birthday love by giving you the chance to win £20 gift cards to spend in the centre.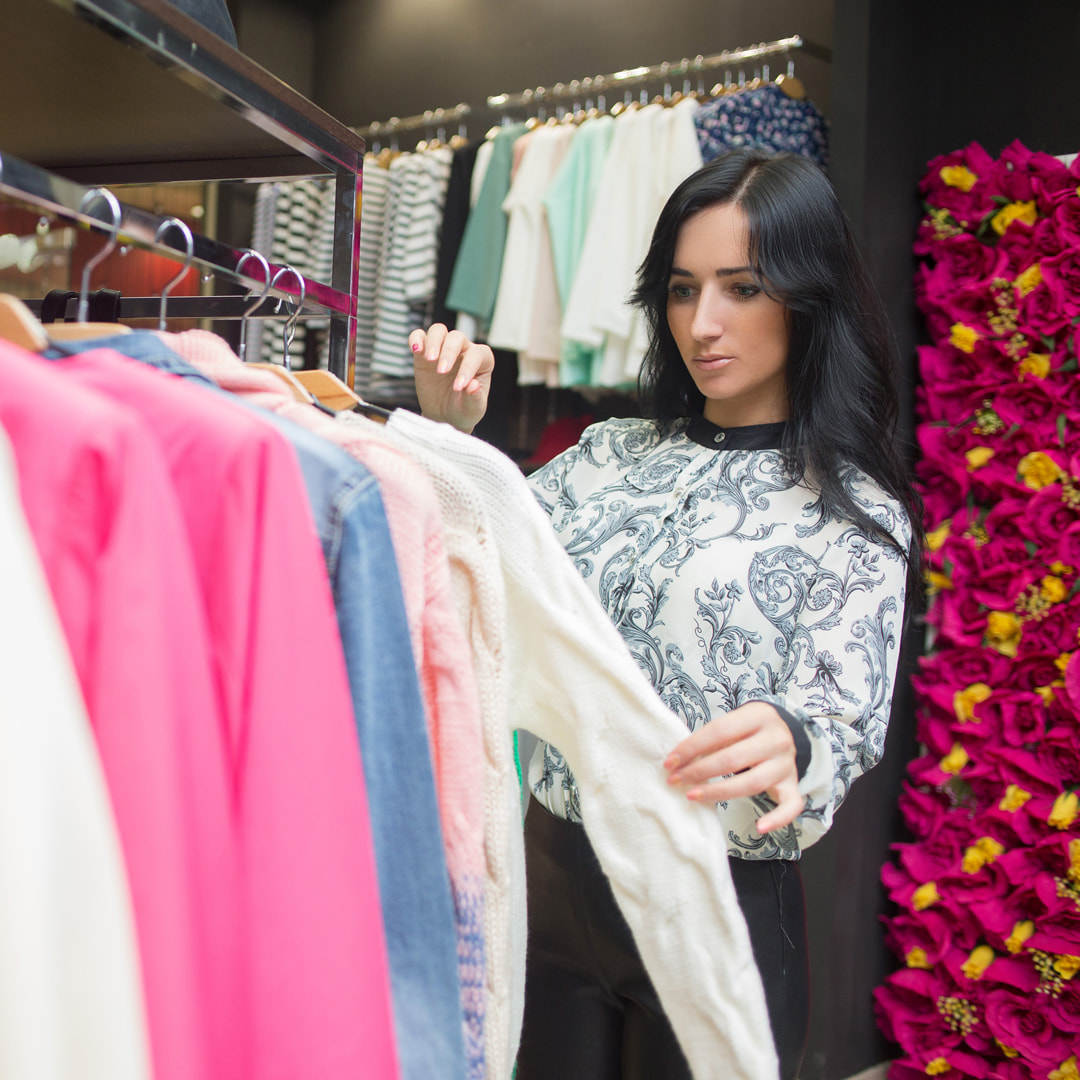 We're delighted to announce that one of the leading sellers of quality branded men's and women's clothing in the UK, Leading labels, is now open at New Square!
We're giving you the chance to win fabulous prizes for that superstar dad of your this Father's Day, Sunday 9th of June.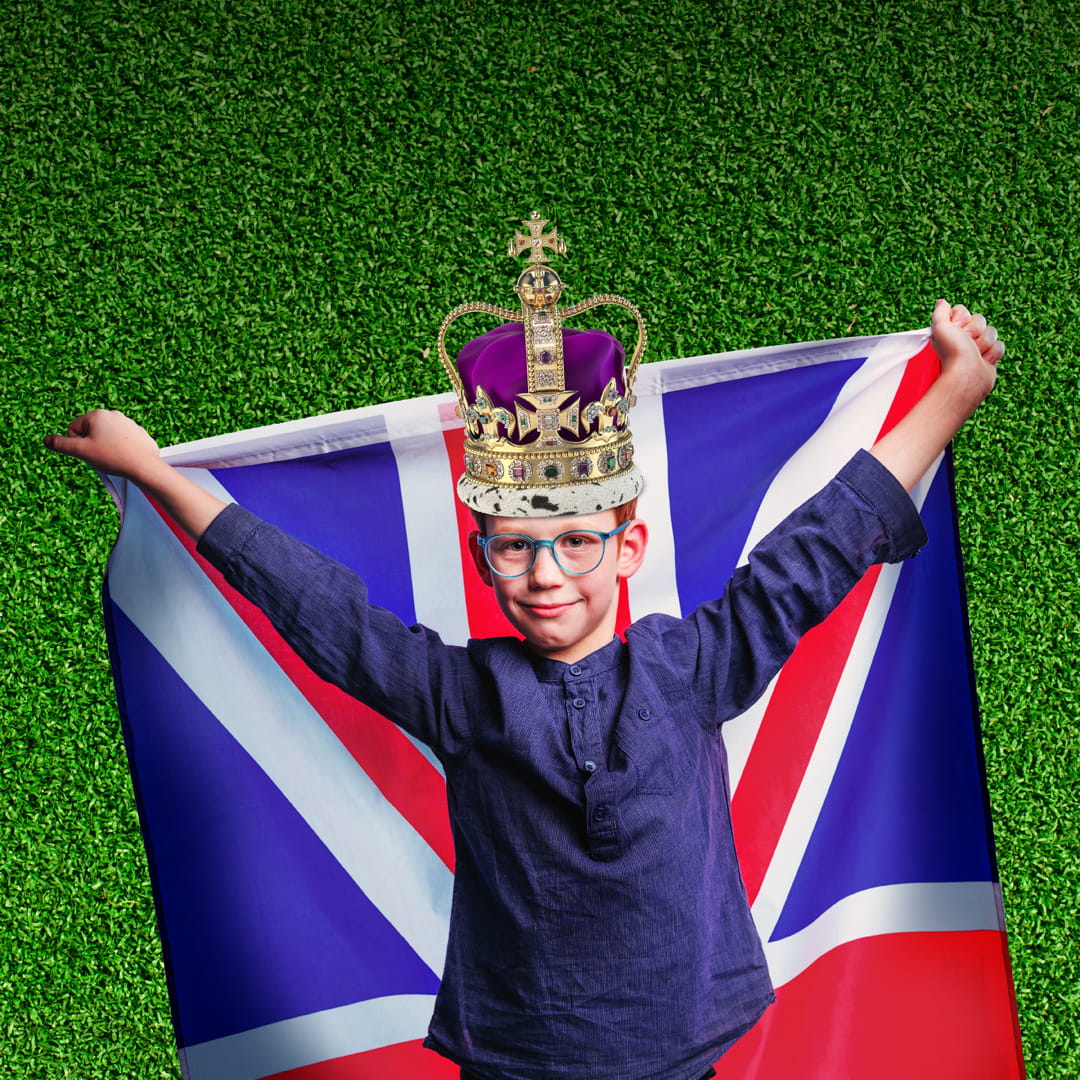 We've put together some exciting Jubilee inspired items, so whether you're planning a picnic or a house party, you'll be celebrating in style!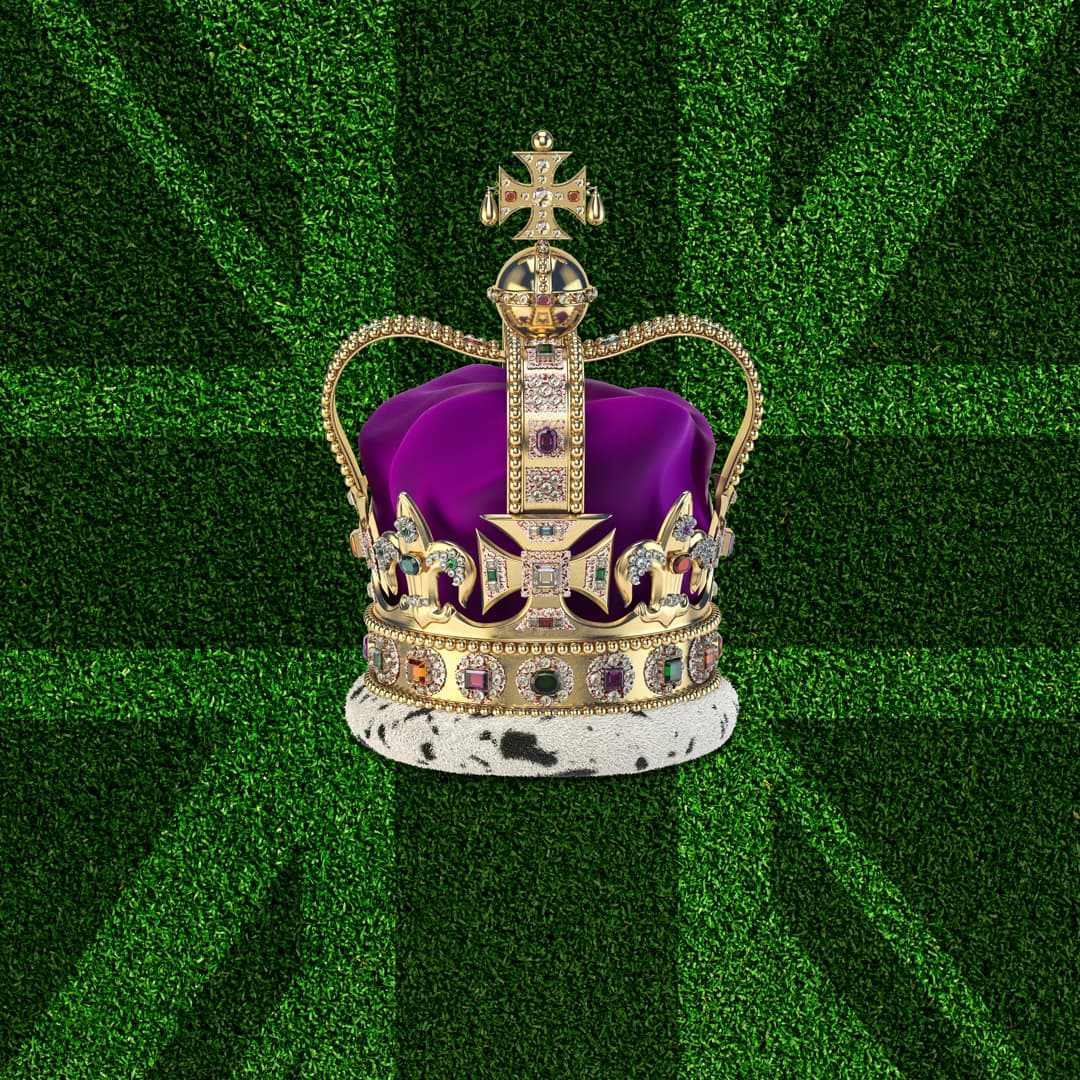 New Square is inviting you to get ready for the Queen's Platinum Jubilee with a free event to get you in the royal spirit.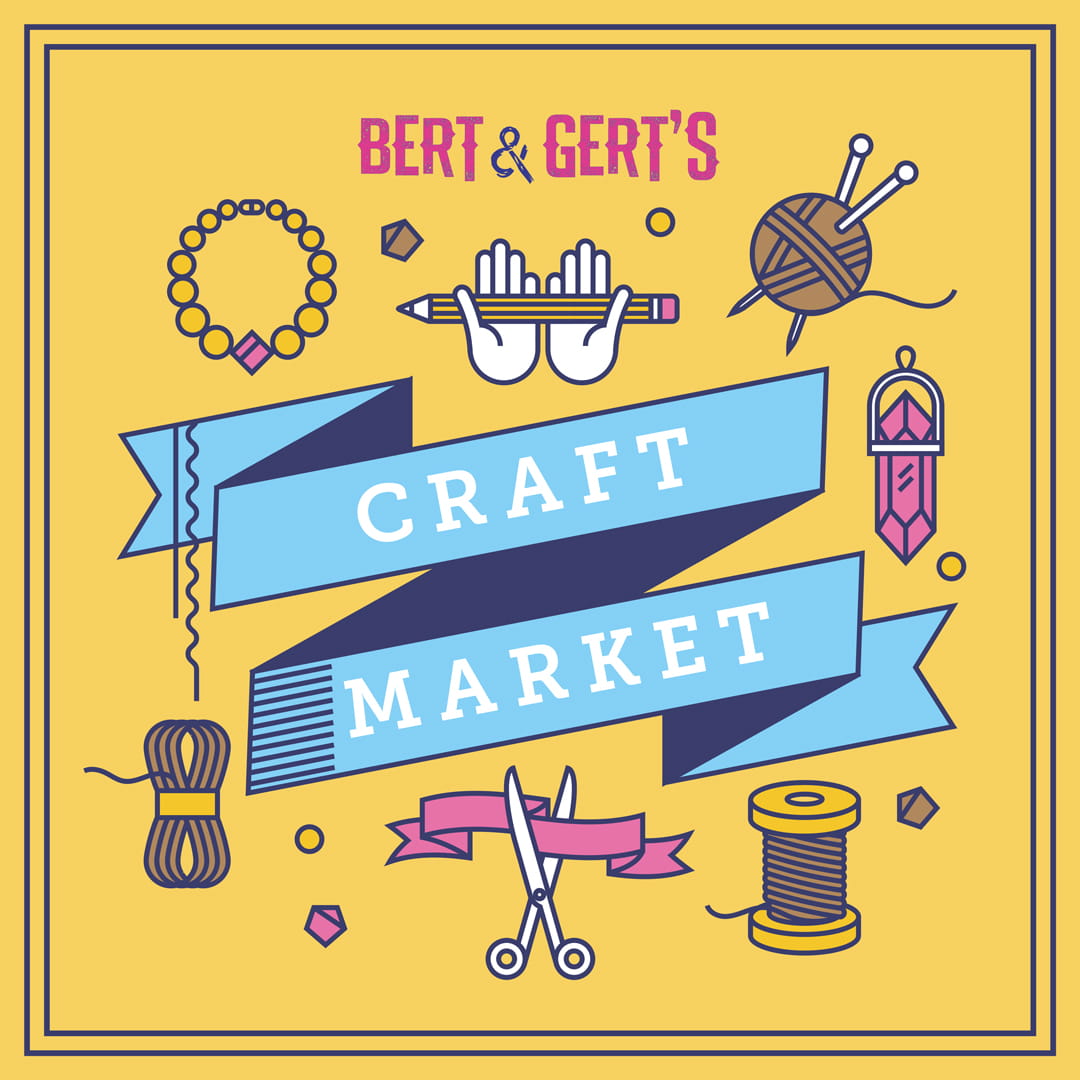 We're proud to announce that New Square will be welcoming Bert & Gert's to the shopping centre on the forth Sunday of every month, starting on Sunday 24 April!