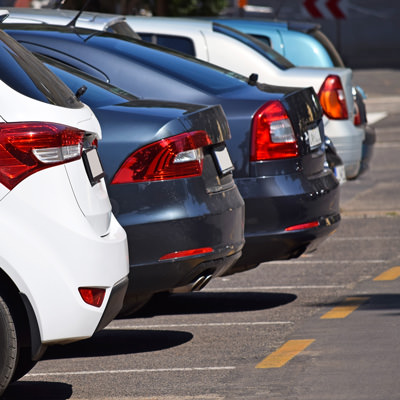 There are 1900 parking spaces at New Square divided between two car parks, Tesco Short Stay and Primark Long Stay. Car park opening times and prices can be found here.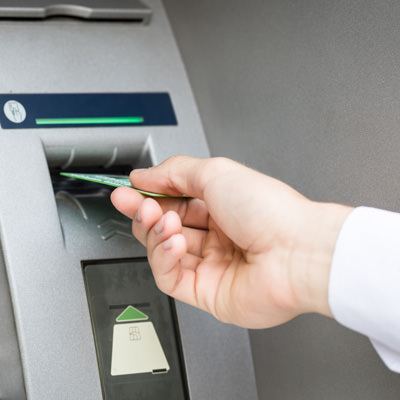 It's easy to get cash at New Square with four cashpoints outside Tesco and another one outside the Post Office.
New Square has top of the range toiletsand baby changing facilities that are all incompliance with the latest health & safetystandards. They've even won a Loo of the Year Award for their cleanliness!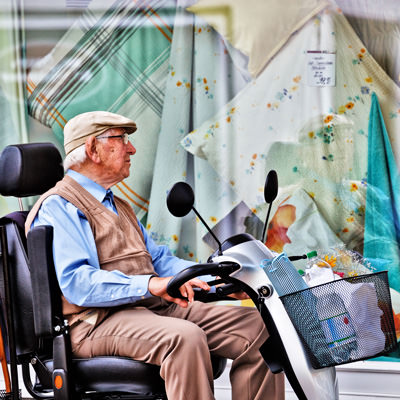 With accessible stores all on one level, New Square tries to ensure all visitors have an enjoyable visit. Facilities include accessible toilets, a Shopmobility service which can be booked by calling 0121 553 1931 and parking spaces reserved for disabled access.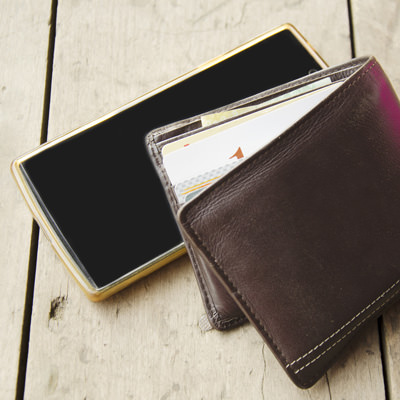 Lost property is retained in the security office so you can report any missing items there.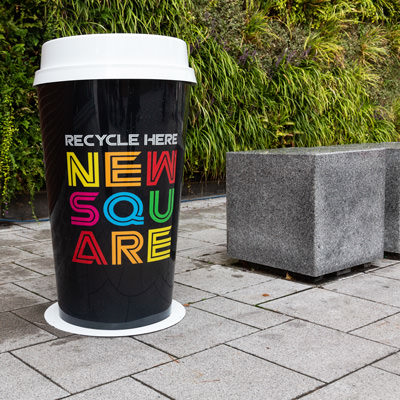 The shopping centre prides itself on its sustainability programme and has a number of Simply Cup recycling stations and Gumdrop points for recycling chewing gum for people to use.