It's the creepiest time of the year and we want to help you get in the Halloween spirit with our guide to everything you need to make your spooky celebrations go with a scream!
From fancy dress to spooky snacks and devilish accessories, here's some top Halloween hacks from New Square Shopping Centre!
Creepy Costumes
Peacocks has the best range of kids fancy dress this year. Put a smile on the face of any dinosaur loving boy with this ace Skeletosaurus t-shirt for just £3!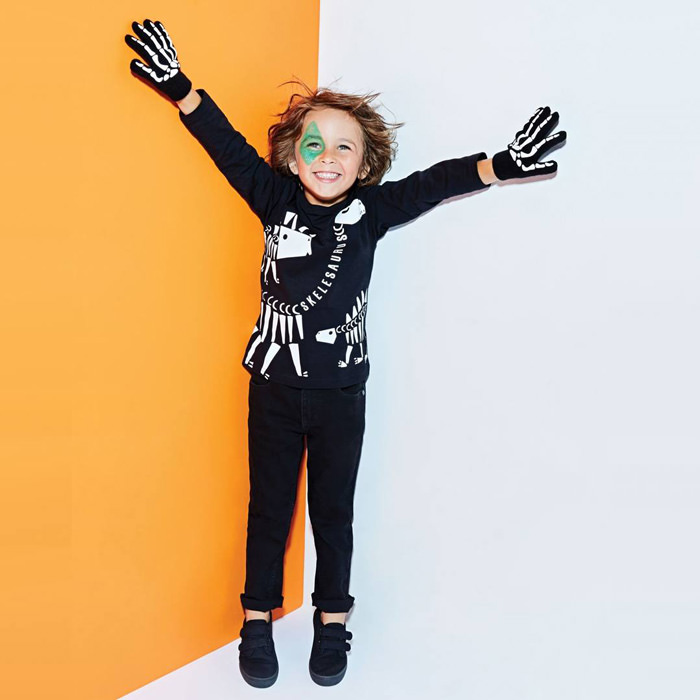 Even mini-monsters shouldn't miss out on the Halloween dressing up fun! This sleepsuit from Next is £8 and perfect for your little pumpkin!
Don't let the kids have all the fun! H&M has a seriously cool range of Halloween fancy dress aimed at the grown-ups. An absolute must if you've got a monster bash to attend this year!
Purrfect Accessories
If you don't want to go the whole Halloween hog, then you can give yourself a mini-makeover with these fabulously feline accessories from Claire's. The face tattoos look absolutely fabulous.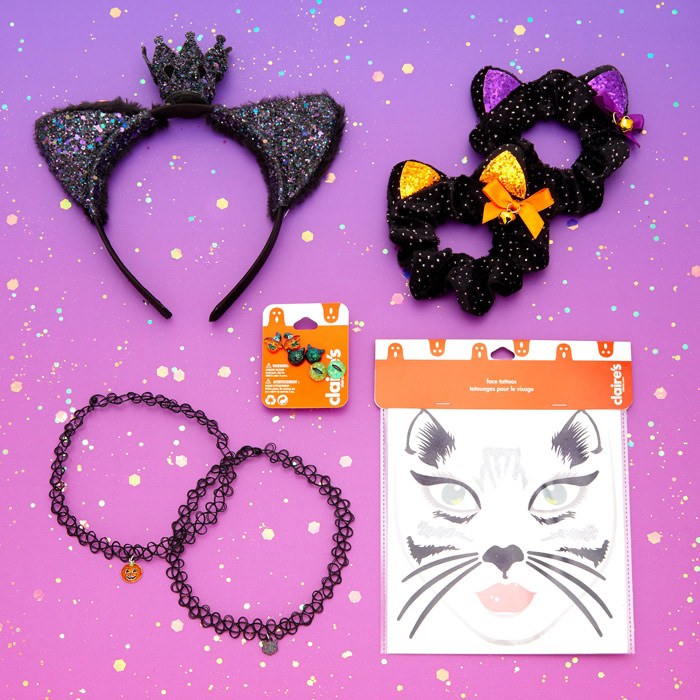 Tricks or Treats
Tesco is the place to head for all kinds of Halloween themed food and drink treats, whether you're organising a party of want to create some unusual treats for the kids! Get some ready prepared goodies or create something yourself with some inspiration from Tesco.
Ingredients (Makes 12)
Vanilla or chocolate frosting
12 Italian breadsticks
24 Edible eyes
Red hundreds and thousands, milk chocolate vermicelli or coloured strands

Spiderweb Doughnuts
Make your Halloween party extra terrifying with these spooked-up spiderweb doughnuts. With just a little icing and lots of creepy colouring, you can transform simple doughnuts into the ultimate Halloween party treat.
Ingredients (Makes 6)
6 Ring doughnuts
1 Chocolate & caramel writing icing pens
1 Food colour gel, black
1 Food colour gel, green
1 Food colour gel, orange
200g Icing sugar