We love everything about the summer, but it can be a challenge keeping the kids amused for six whole weeks!
We've put together some simple free ideas to give you some summer fun inspiration, so you can make sure this holiday is the most memorable one yet for you and the family!
Go for a picnic
All kids love a picnic, after all, eating outside is always more fun! Go to your favourite park or green space and. Maybe try making some fruit kebabs on sticks for a bit of a change!
New Square will have a character garden with picnic tables open all through the holidays, so you're welcome to bring your picnic along and eat alongside the Smurfs!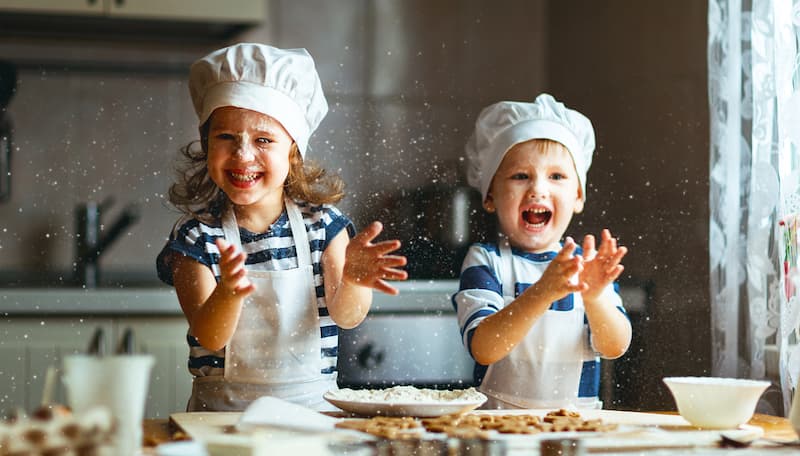 Have a family bake-off
An opportunity to get messy and show your creative side. Give everyone in the family the challenge of creating their own edible masterpiece (with little extra help!). Nobody will mind who's crowned the winner if they all get to eat the results afterwards!
Get green fingered
Getting out in nature is always a brilliant way to spend time with the kids, even if it's just outside your own door. Get some seeds and plant a couple of pots and watch how they grow during the holidays. Children will love keep track of their progress and you'll be amazing how quickly they grow!
Go on a scavenger hunt
Turn your house into an adventure with a scavenger hunt! Draw a list of the things they have to collect as they go around, from toothpaste to string and the first one to get them all wins a special prize. It's also a handy way of getting them to pick up things that have been left lying around the house!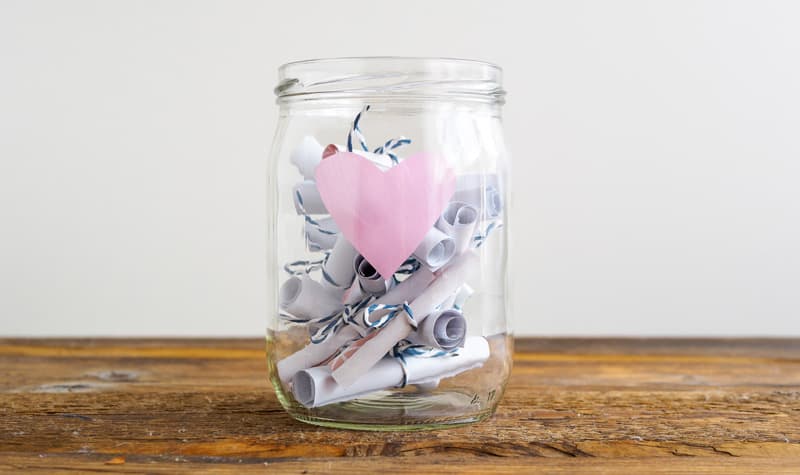 Create a 'bored jar'
In the first week of the holidays get everyone to write down 10 quick and easy things that they could do if they get bored during the holidays, from reading a book to going for a walk or drawing a picture. Cut them all out and place in a jar in the kitchen. Every time anyone announces they're bored get them to pick one out of the jar and voila, instant boredom buster!
Visit the beach
You can't beat a summer day at the beach, but at New Square this summer, you can have all the fun without leaving West Bromwich!
Come and take some time out on a deck chair while the kids play in the sand or enjoy all the fun of the fair with our fantastic rides. The beach is free and proceeds from rides go to support New Square's charity of the year, The Kaleidoscope Plus Group.