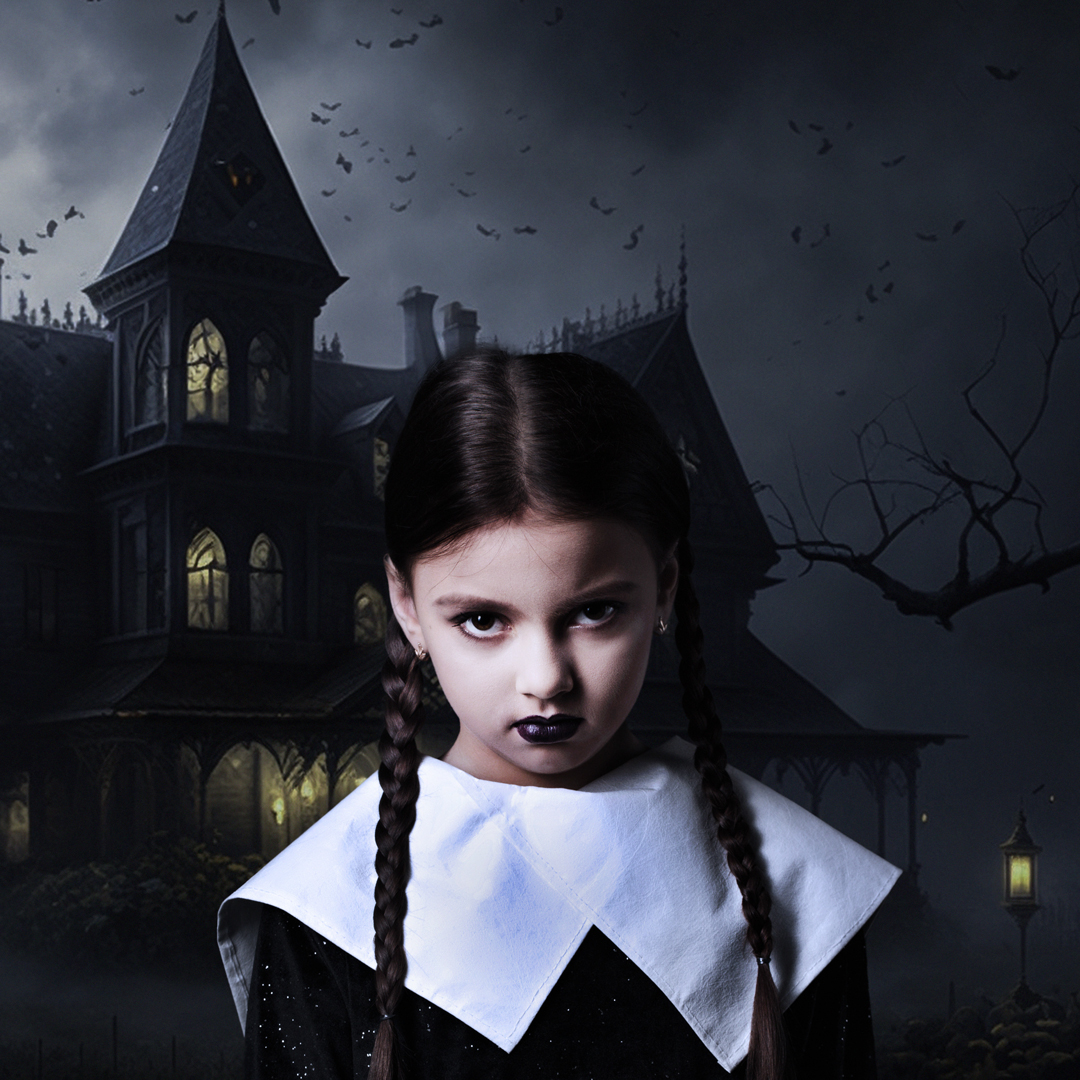 On Wed 1 November 11am-4pm, New Square will transform into Nevermore for the Halloween party of a lifetime, and everyone is invited!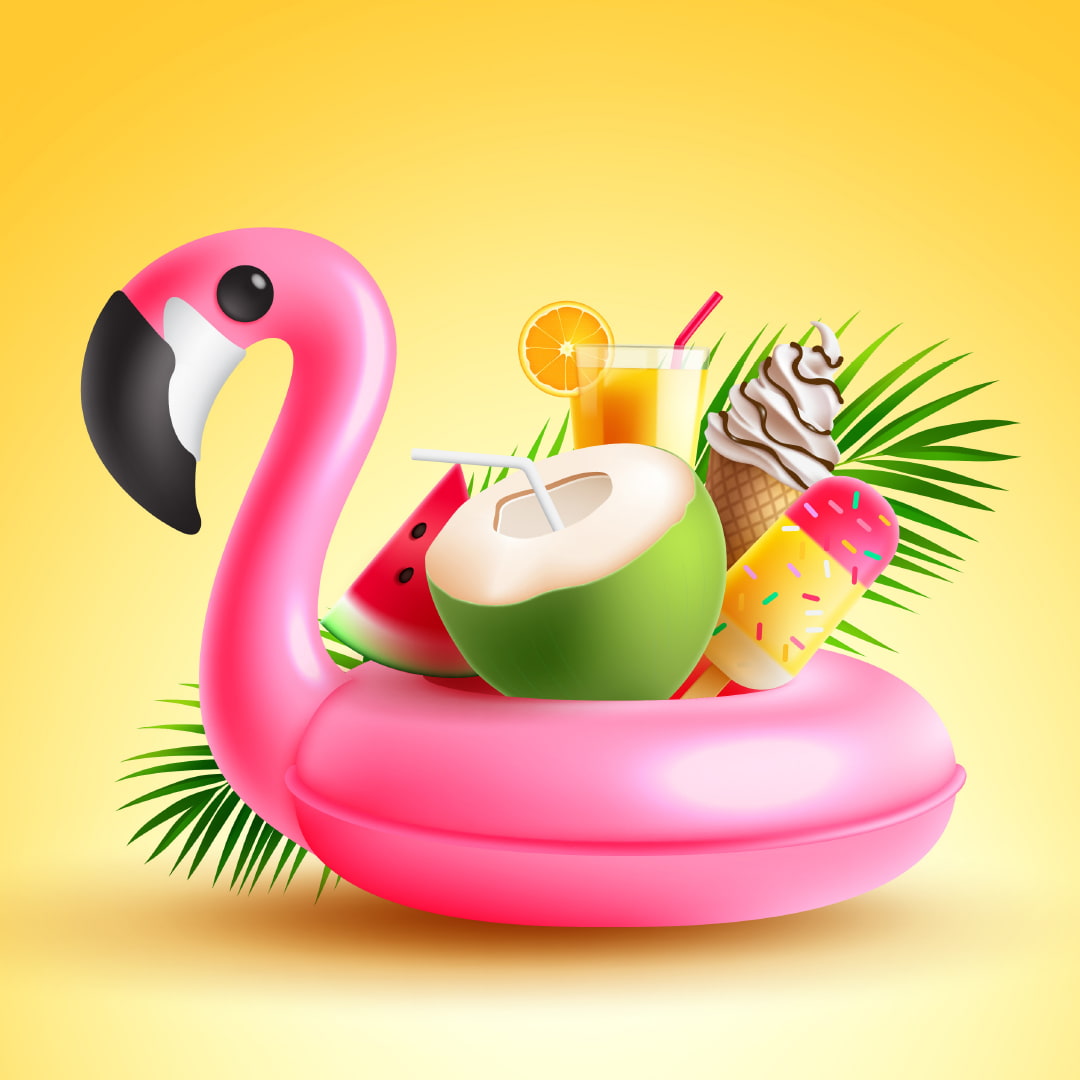 New Square is bringing the seaside back to West Brom this summer with the return of its very own beach from 29 July – 3 September 2023!
New Square Shopping Centre is ten years old! View our magazine celebrating some of the top moments from our last ten years.
To celebrate our 10th birthday we are giving one lucky winner the chance to WIN a summer shopping spree worth £500!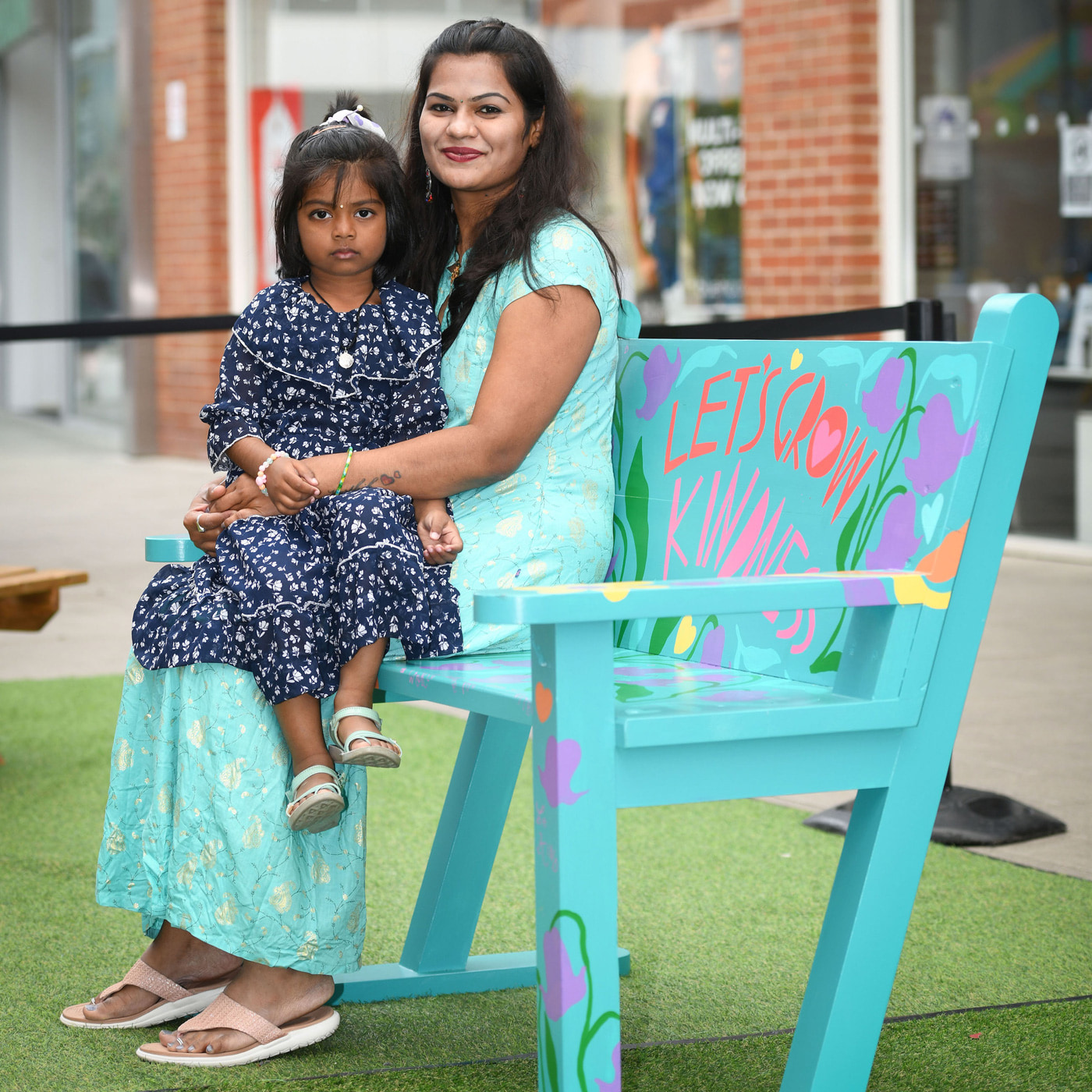 New Square has revealed the first glimpse of its new Kindness Bench, to mark Mental Health Awareness Week.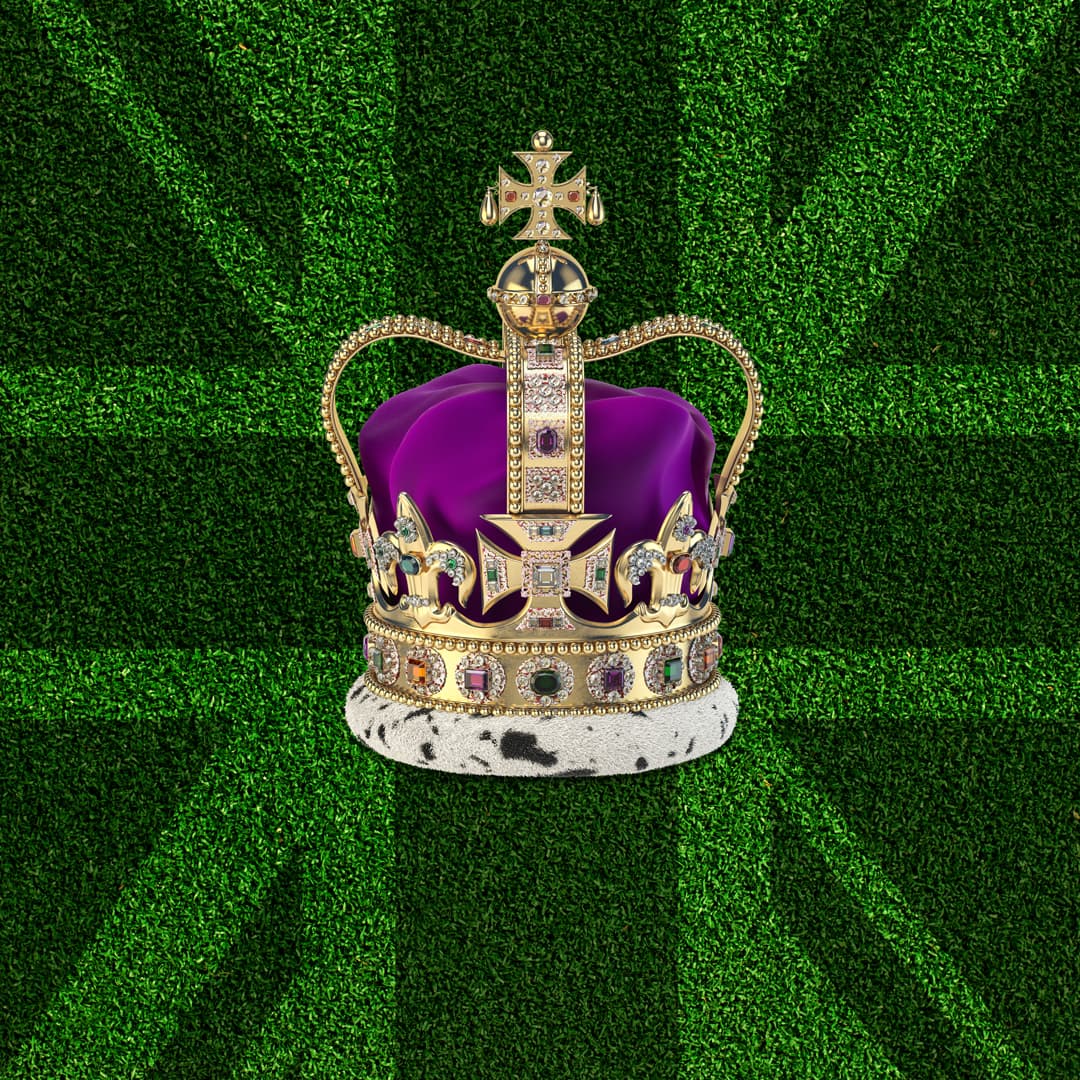 With lots of bank holidays coming up over the next month, including celebrating the Coronation, make sure you plan your visit to New Square!
We've got an amazing array of pop ups at New Square over the Easter weekend, with Easter Egg inspired candles to organic skincare.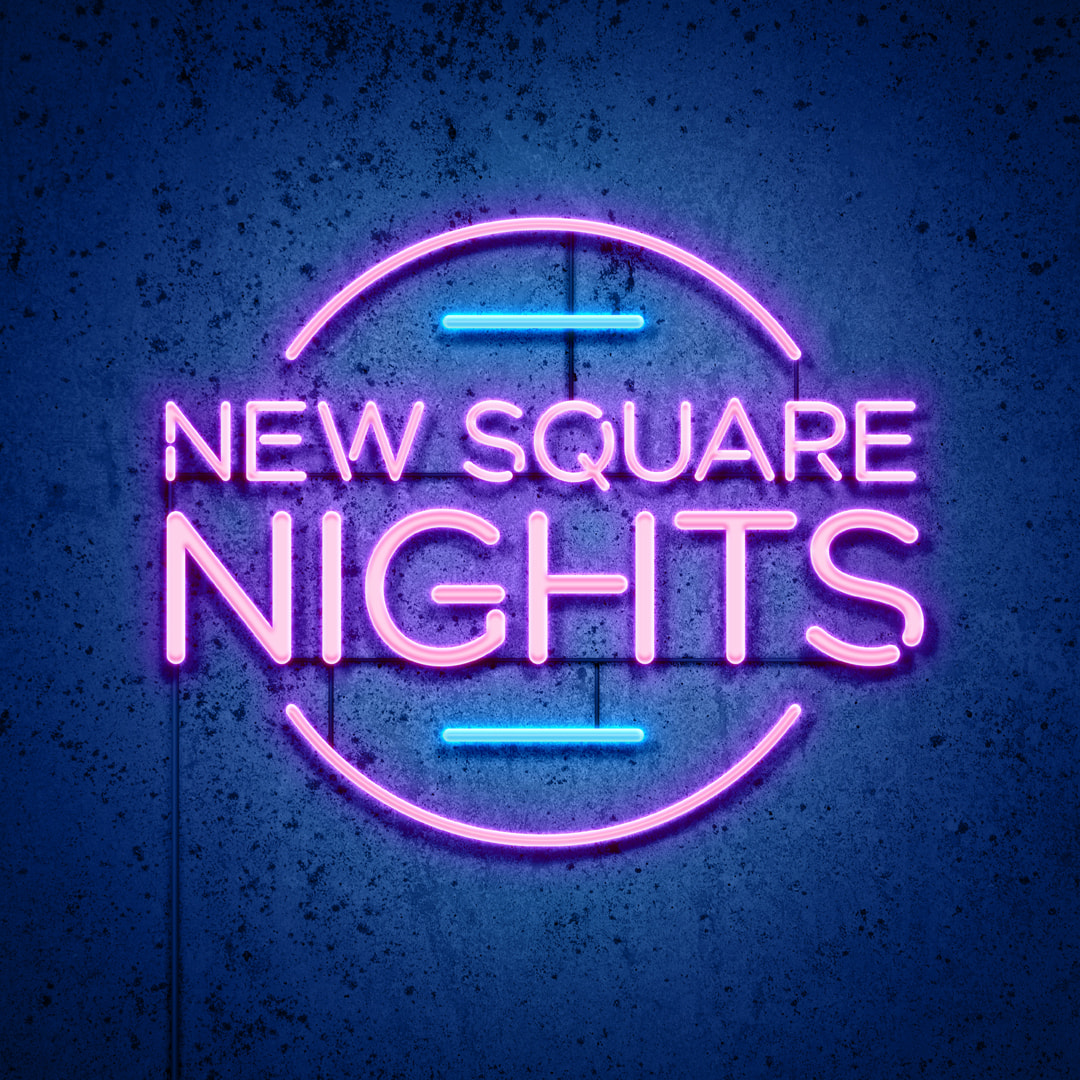 You could win a meal worth £50 at Hungry Horse and four tickets to ODEON Cinemas here at New Square!
New Square is creating a new Kindness Bench which will take its place at the shopping centre in time for Mental Health Awareness Week.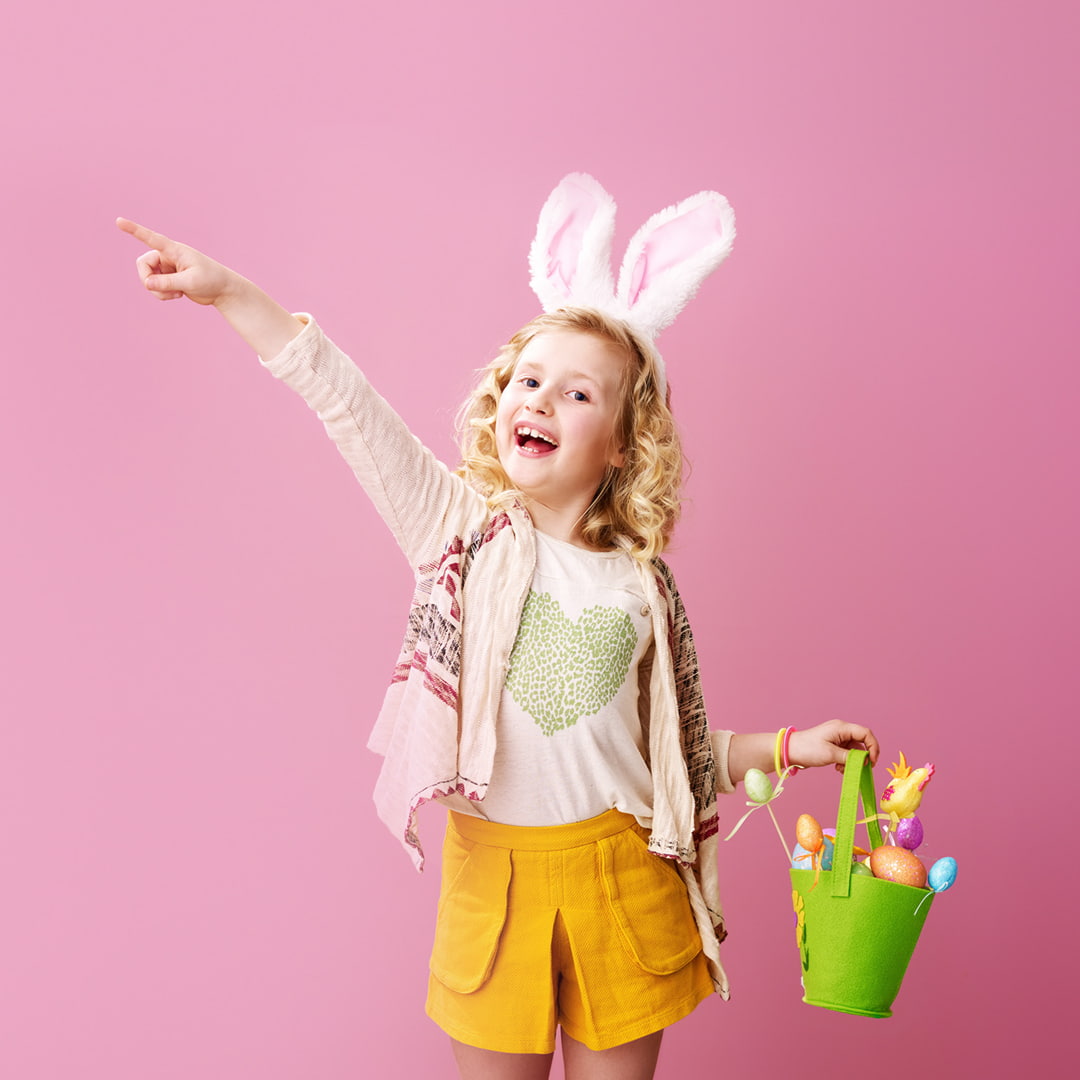 If you're planning a trip to New Square over the Easter weekend then here's our opening hours from Good Friday to Easter Sunday.