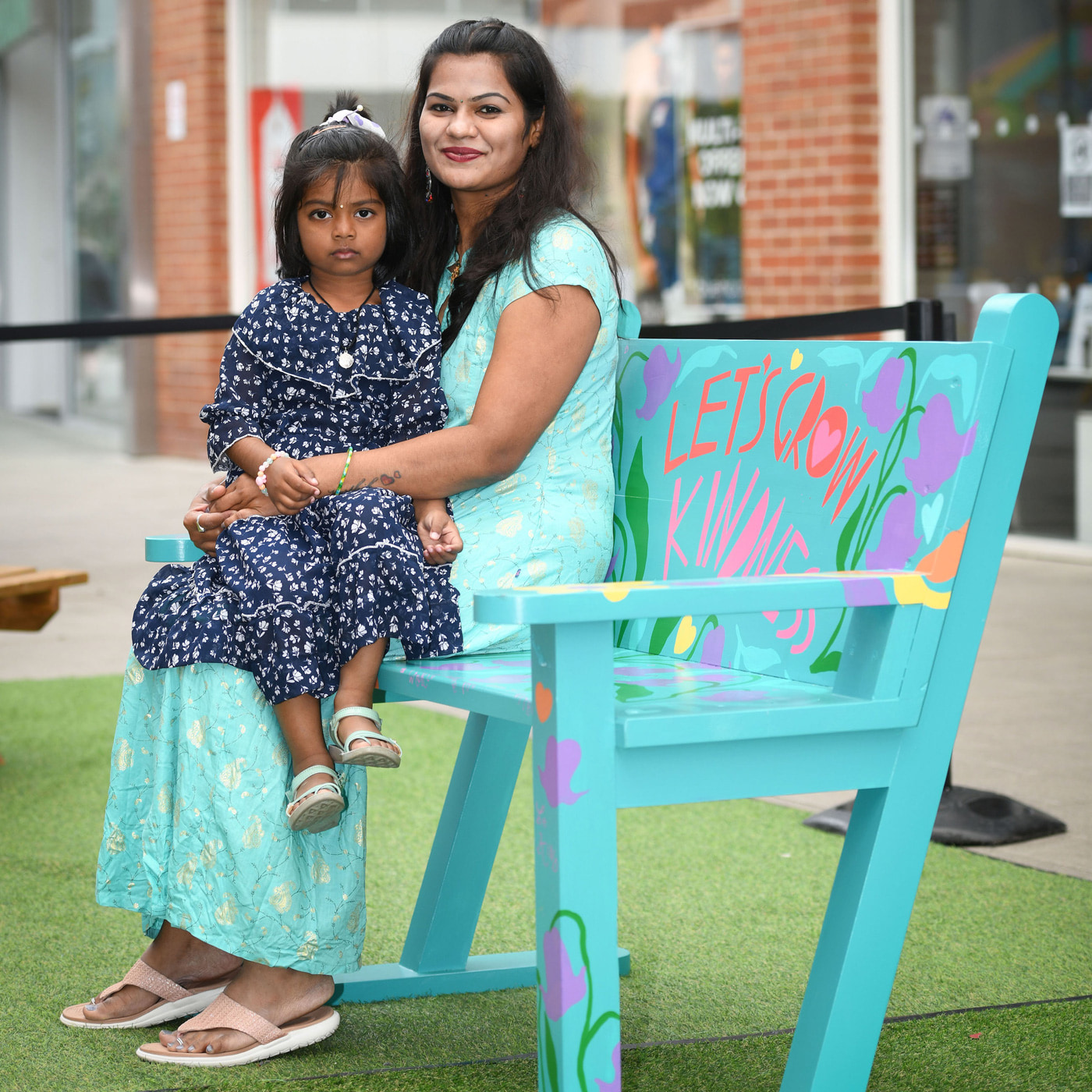 New Square has revealed the first glimpse of its new Kindness Bench, to mark Mental Health Awareness Week (15 – 21 May 2023). The Kindness Bench was created in partnership with local children, including pupils from King George V School in Sandwell, who created designs inspired by the theme of kindness. It was commissioned with […]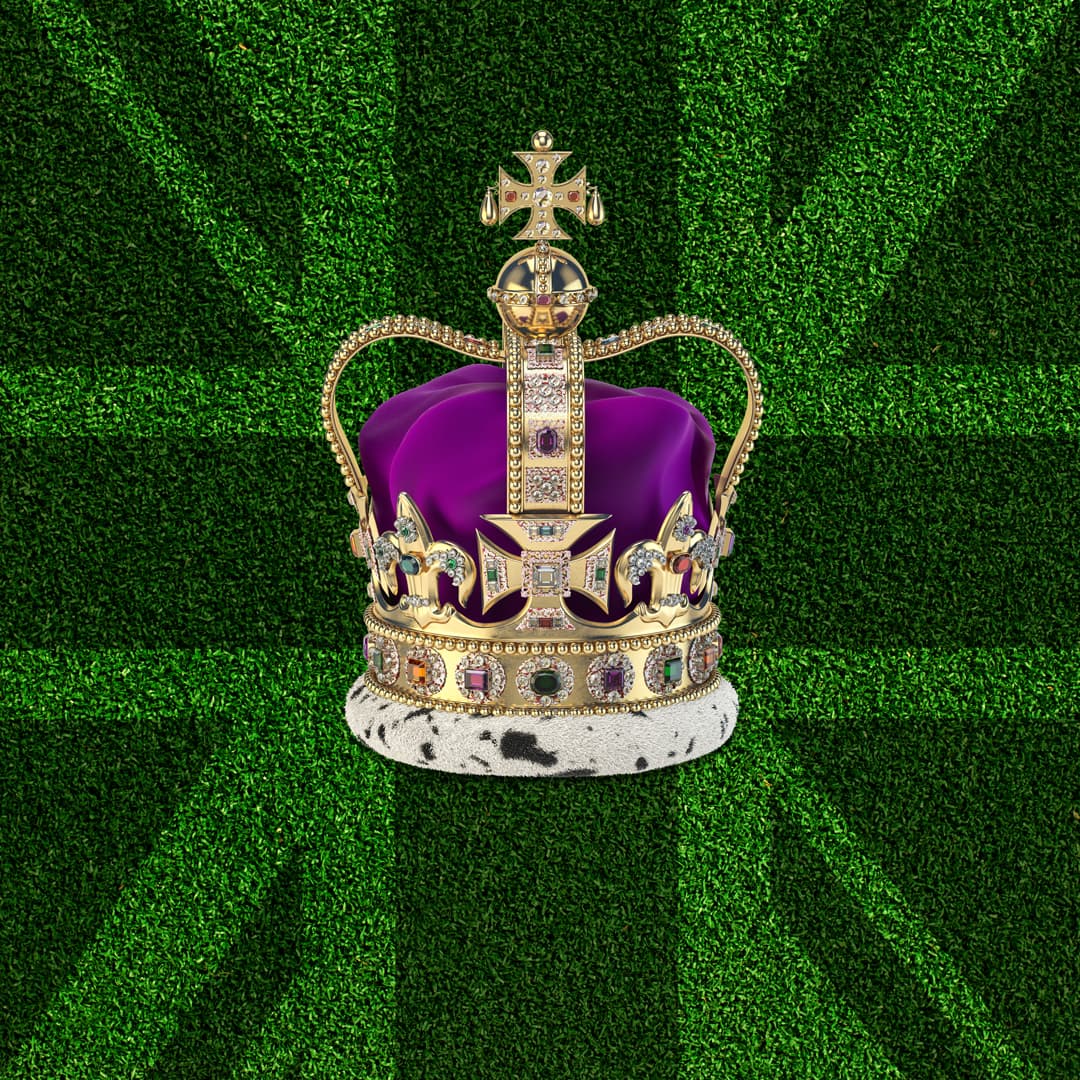 With lots of bank holidays coming up over the next month, including celebrating the Coronation, make sure you plan your visit to New Square!
We've got an amazing array of pop ups at New Square over the Easter weekend, with Easter Egg inspired candles to organic skincare.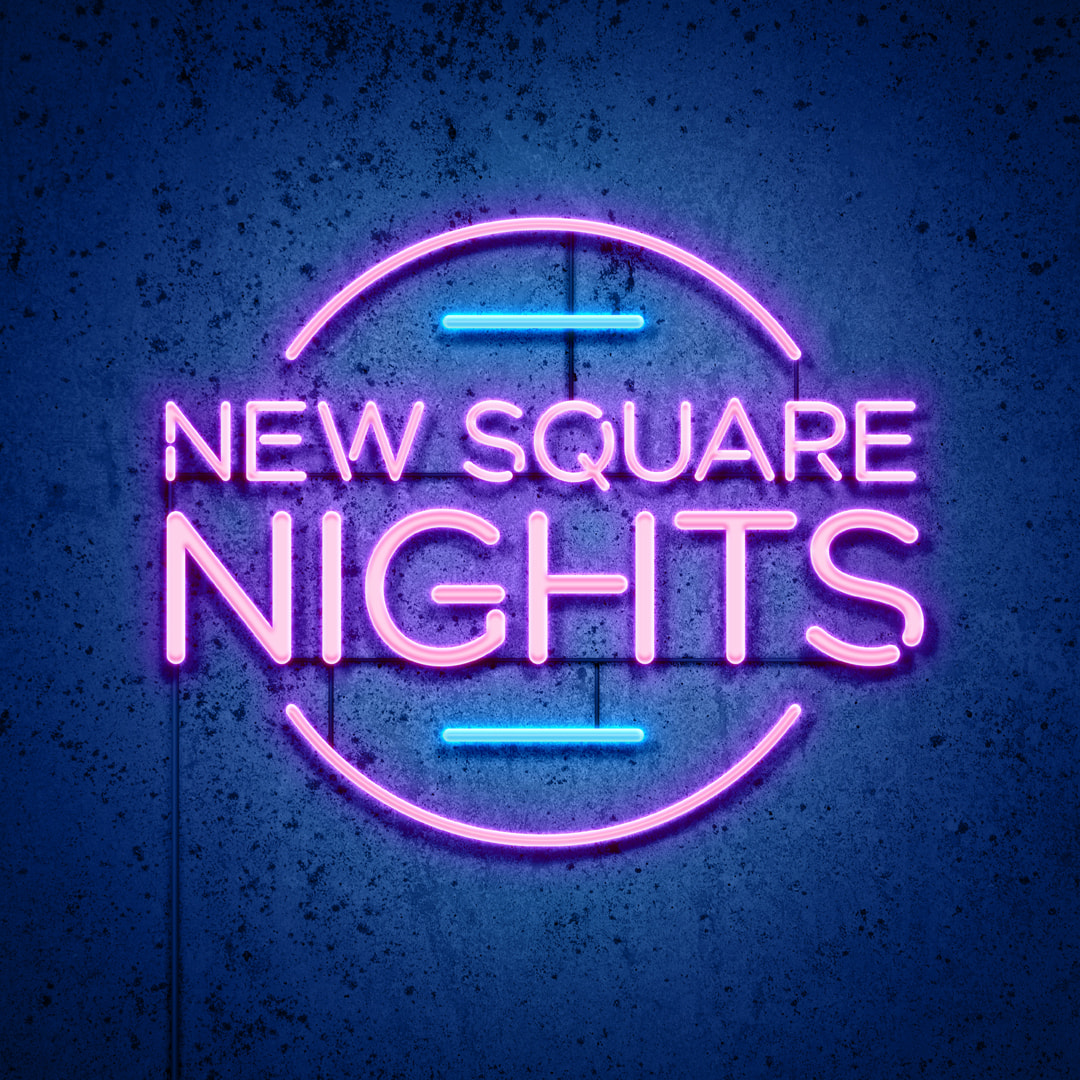 You could win a meal worth £50 at Hungry Horse and four tickets to ODEON Cinemas here at New Square!
New Square is creating a new Kindness Bench which will take its place at the shopping centre in time for Mental Health Awareness Week.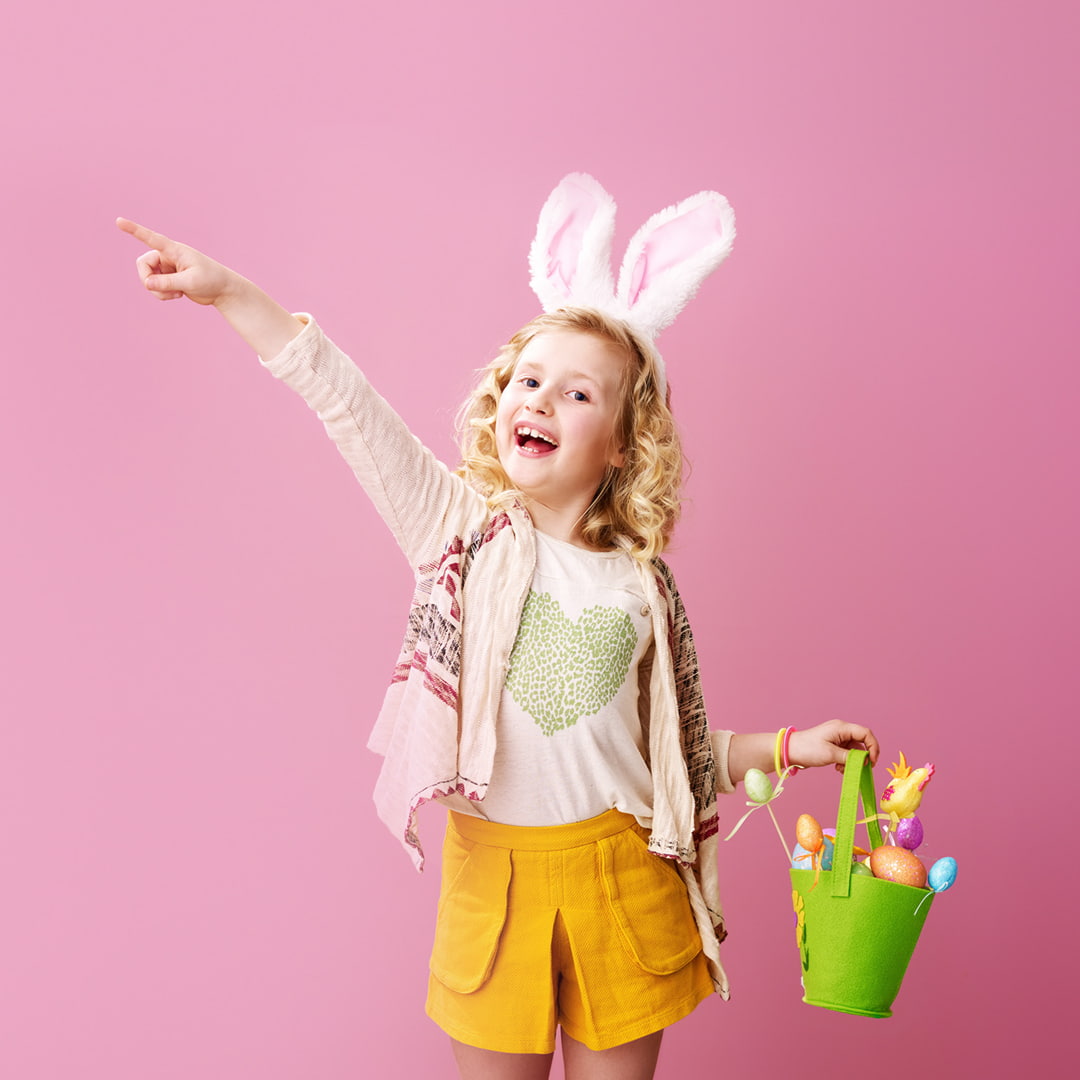 If you're planning a trip to New Square over the Easter weekend then here's our opening hours from Good Friday to Easter Sunday.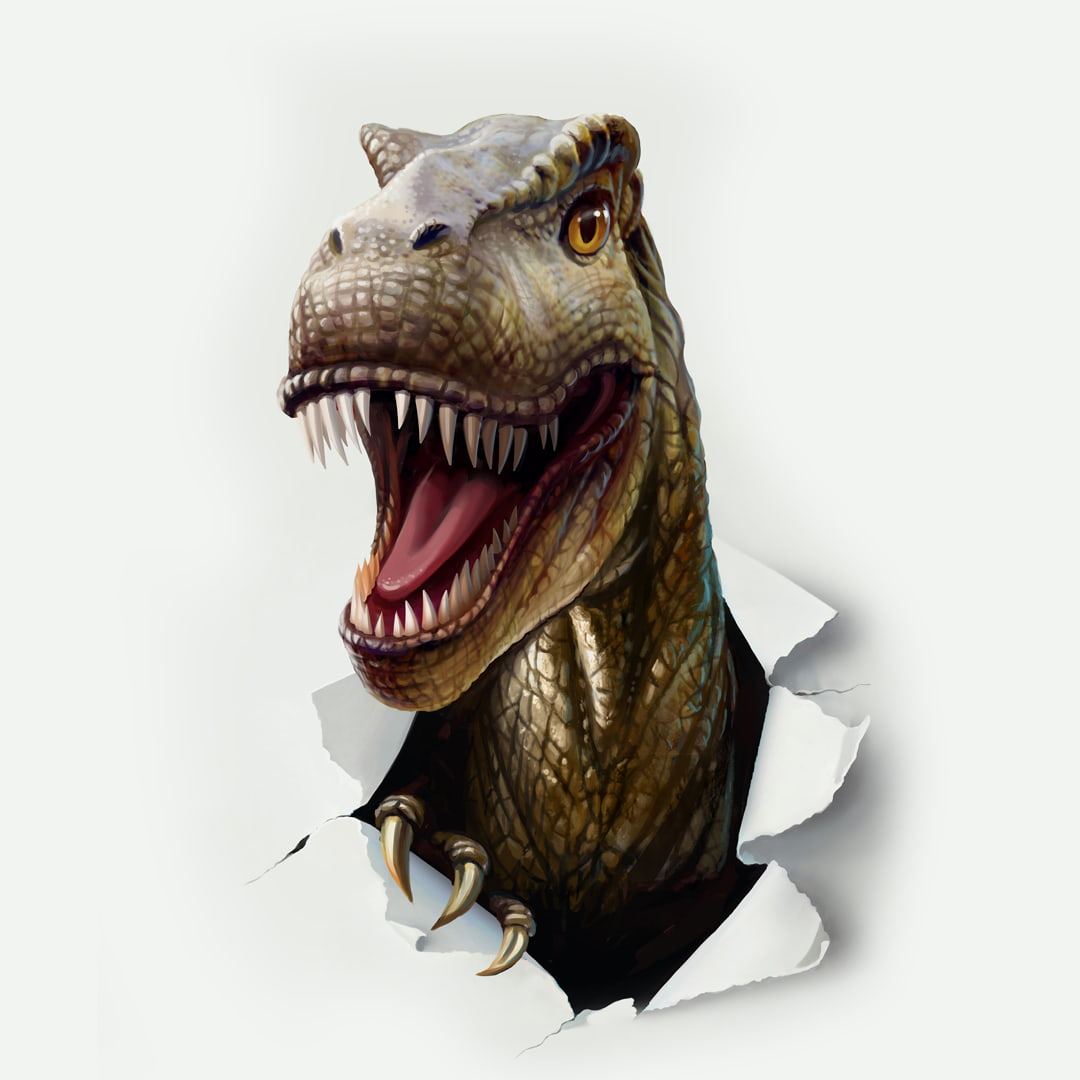 Come along to New Square Shopping Centre for a roar-some day of free fun this Easter holiday! Thursday 6 April.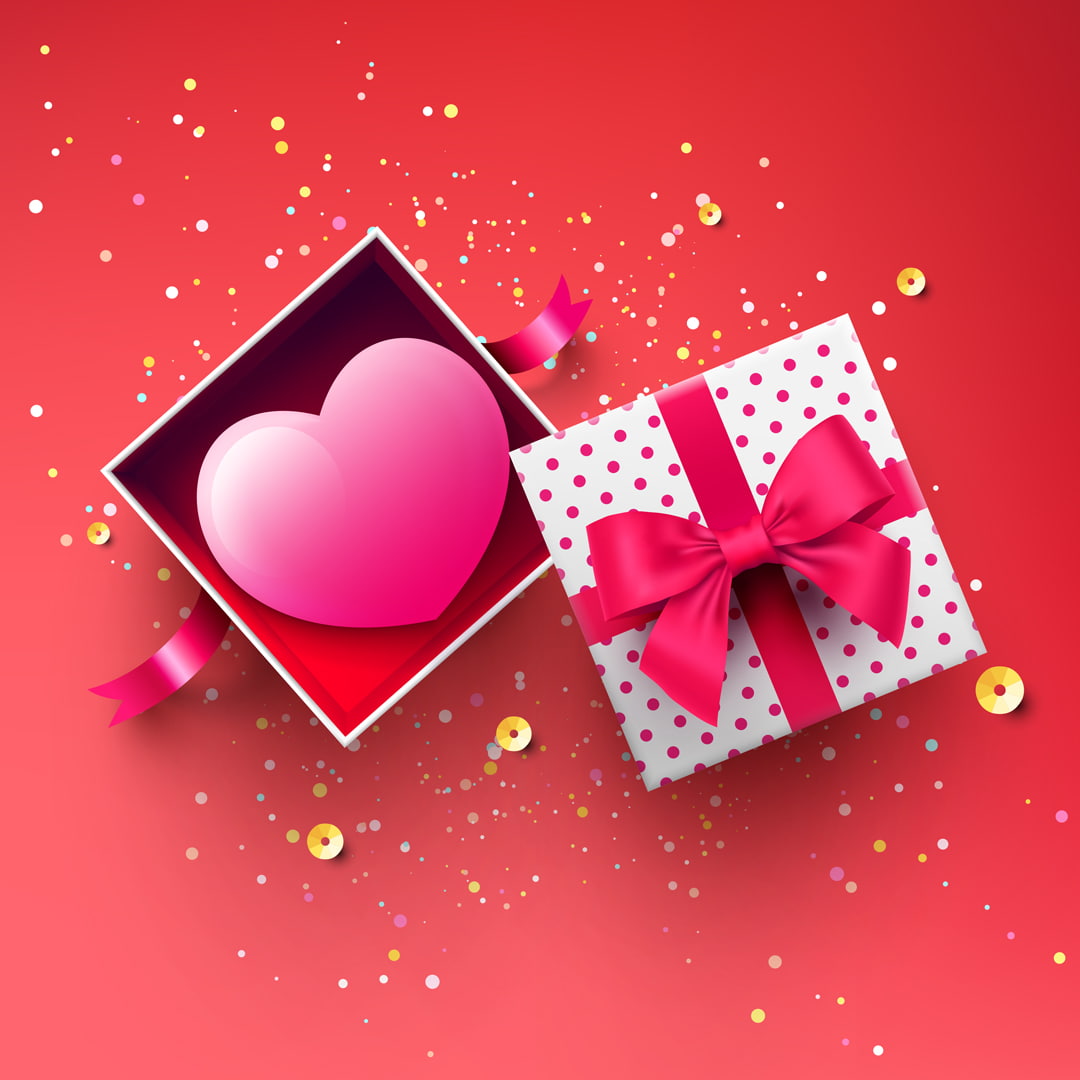 It's time to show your Valentine how much you care and New Square is here to help make it extra special with the chance to win £100.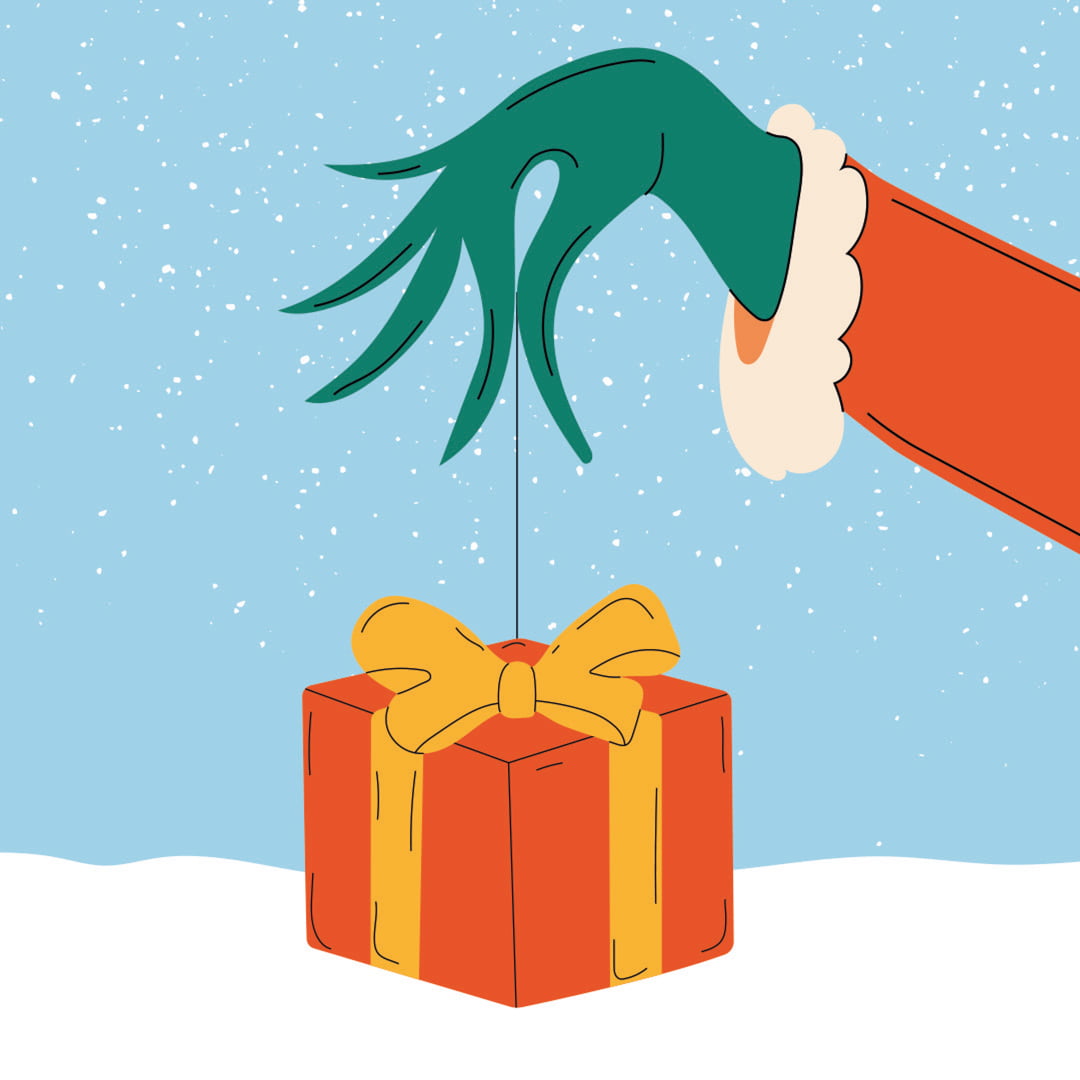 Did anyone else spot The Grinch here at New Square? Check out what he got up to in our fabulous film.
Whether you're visiting us for a spot of Christmas shopping or planning to pick up some sales bargains, here are all our festive opening hours.